Mars Hydro Cooperation UK Local Distributors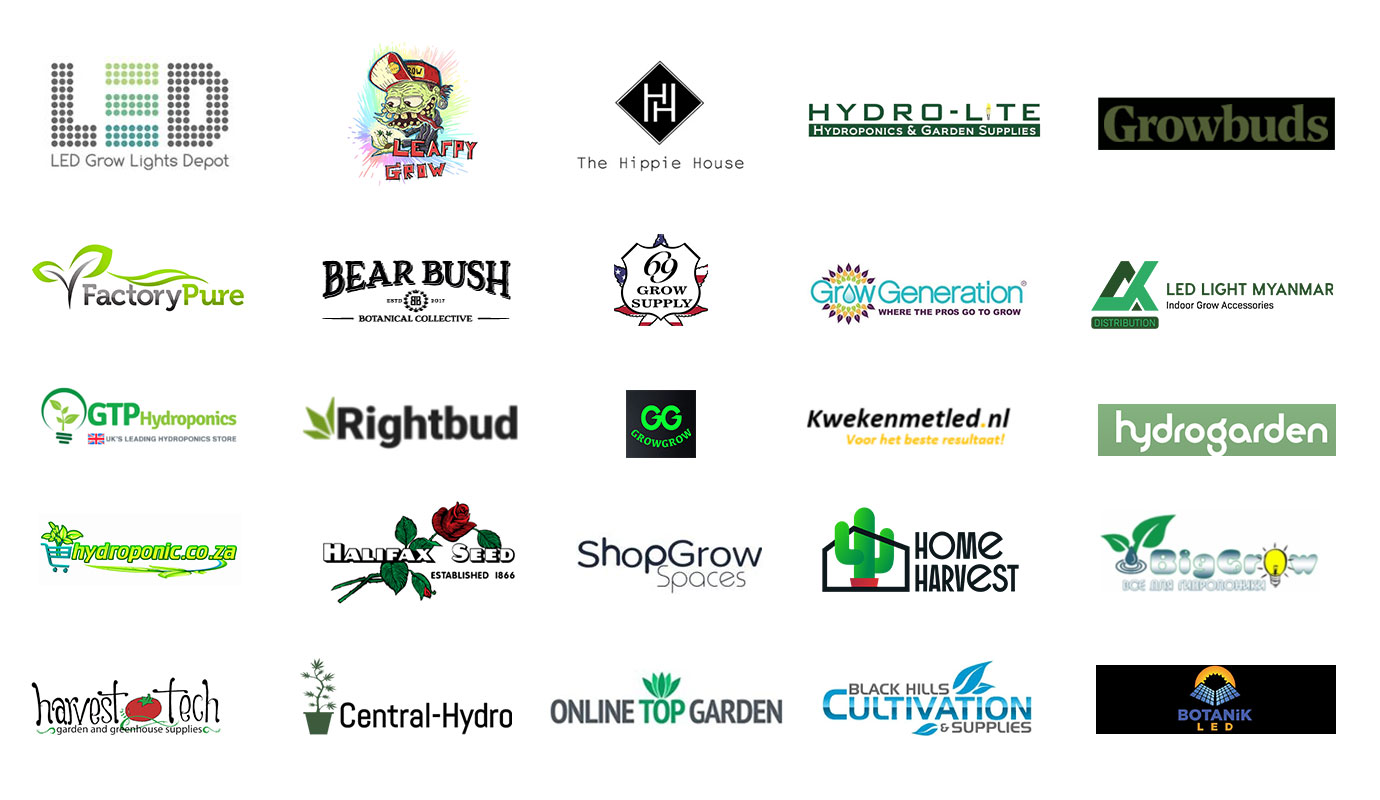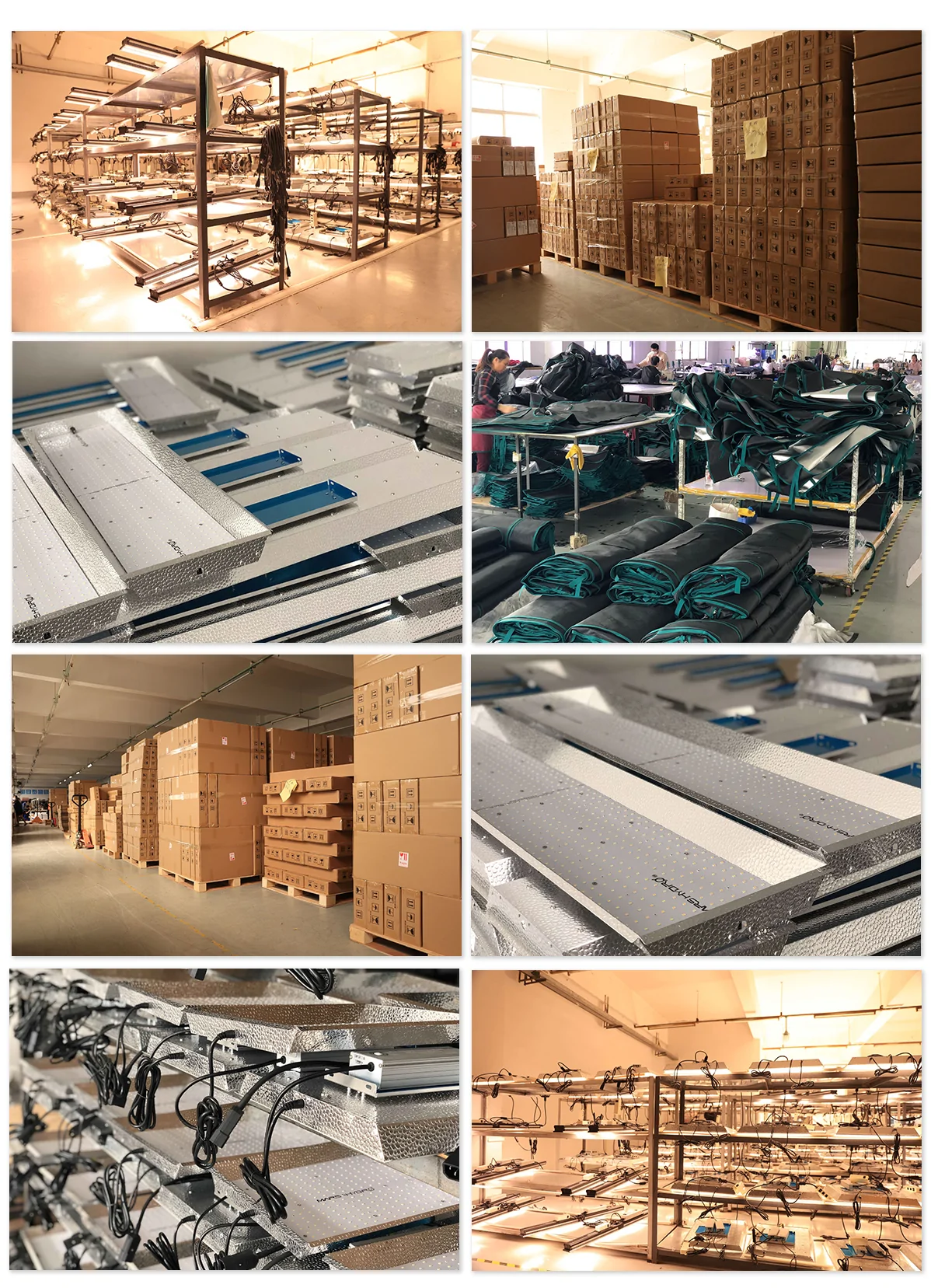 BECOME A  RESELLER
Mars Hydro is eager to have you become our Authorized Retailer. We're here to support you with success and help your business grow.
What we can offer?
– Warehouse stocks in US,UK,DE,CA,AU,RU.
– Good profit margin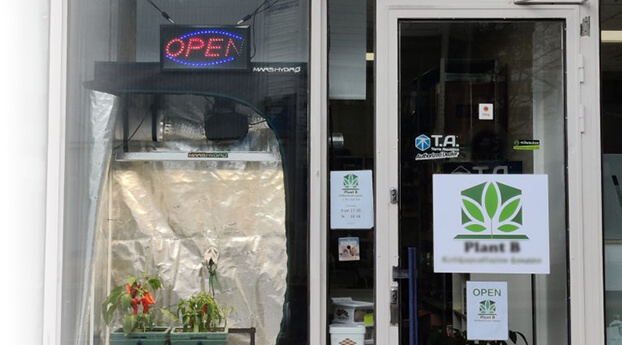 – Free 365 days/year's brand marketing
– Local warranty/repair centers.
– Professional 24hours business support.
To become our dropshiper, you must at least have: An online/offline store.
You sell, we ship. No risk of stocking goods or delivery issue.
To become our distributor/wholesaler, you must at least have: An offlin store front/business (license required).
Gain the most profitable margin and more sales.
Become an Authorized Retailer Now!
Fill out the form below. We will get back to you within 48 hours.