NO. 1 LED GROW LIGHT BRAND
Grow on Earth
Grow with Mars Hydro
Founded in 2009, Mars Hydro is leading in indoor grow equipment, one of the best LED grow light manufacturers, committed to providing professional and trustworthy products and services to prospective indoor growers around the world.
Some words about us
Mars Hydro Dedicated Team
Behind Mars Hydro's success is a team of passionate individuals dedicated to providing the best products and services for indoor growers. Each team member is committed to ensuring the highest level of customer satisfaction by providing personalized assistance and support.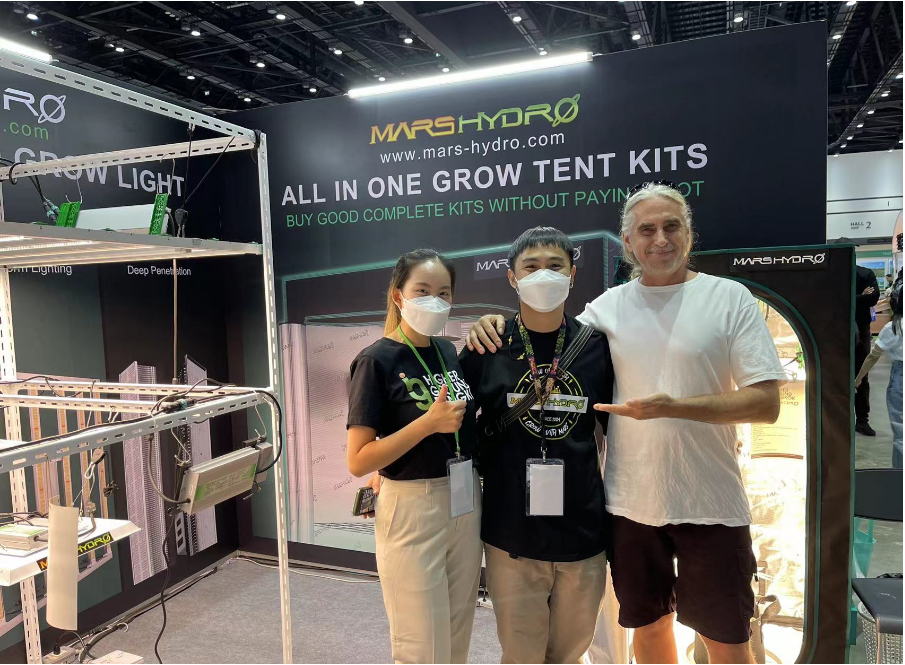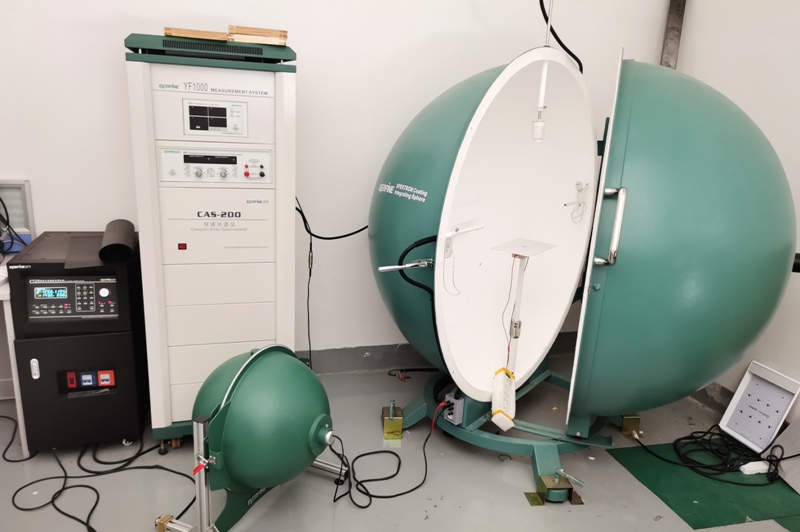 "We are very proud to see growers all over the world using Mars Hydro's LED grow lights and grow tent kits and getting feedback of happy grow stories every day."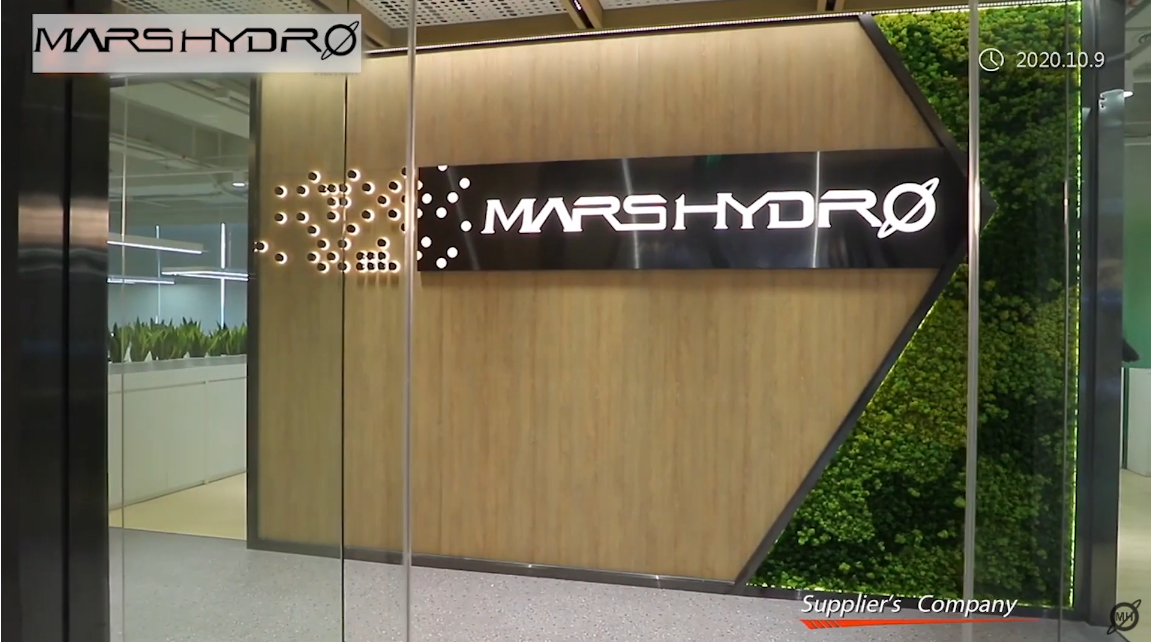 Company History Timelines
Throughout our 14-year history, Mars Hydro has remained committed to LED light research and development. We continue to deliver high-quality and cost-effective cultivation equipment, empowering growers worldwide.
Building a Strong Foundation (2009-2015):
Mars Hydro focused on building a strong research and development team along with establishing our cutting-edge manufacturing facility. Our dedication led to the creation of our first LED lights optimized for plant growth that gained recognition among cultivators worldwide.
Capturing Market Share (2015-2018)
Mars Hydro gained a significant market share and built a solid reputation by offering high-quality and cost-effective purple LED lights. Products like the Mars 2, Mars Reflector, and Mars Pro Series 2 became trusted choices for indoor cultivators.
Embracing White LED Technology (2018)
Mars Hydro made a significant leap forward by introducing the SP series, embracing the efficiency and energy-saving benefits of white LED lights. The SP series quickly gained popularity and helped further solidify our reputation as an industry leader.
Commitment to Affordability (2019)
Mars Hydro remained true to our mission of affordability by introducing the TS series. The TC series revolutionized the market by offering high-quality LED lights at accessible prices. The TC series significantly reduced the budget threshold for indoor cultivation.
Advancements in Uniform PPFD (2020-2022)
Mars Hydro collaborated with industry leader Samsung and developed a product line that harnessed the power of multiple LED light bars. The FC series provided uniform PPFD (Photosynthetic Photon Flux Density) and garnered praise from growers for the FC series' ability to deliver consistent and optimal lighting conditions.
Embracing the Smart Era (2023)
Mars Hydro responded to the global smart era by launching the Smart Grow System. This innovative system empowered growers to control their cultivation equipment via their smartphones, providing convenience, flexibility, and providing more freedom to cultivators worldwide.
We are always in pursuit of perfect quality
Pursuit of Perfect Quality
Environmentally-friendly practices and sustainable cultivation. Mars Hydro's been committed to providing efficient LED grow lighting and practical body designs for perpetual harvesting.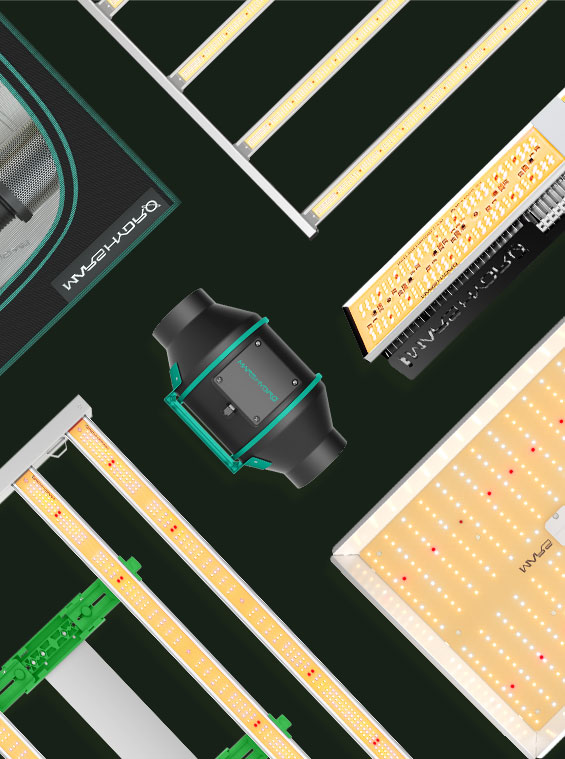 14 Years of Independent Innovation
Conducted independent technical research and pioneered in the LED grow lighting industry for 14 years.
10 Sophisticated Global Warehouses
Secure and fast dispatch from 10 local depots around the world offering local express delivery within 3-5 business days.
24 Hours Guaranteed Service
Professional consultancy and responsive post-service are guaranteed within 24 hours by specialized Solutions Team.
We are confident in the quality of our products and we also aim to bring quality assurance to your purchases
Millions of growers harvest indoors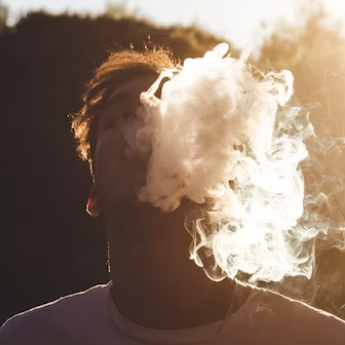 Codey Joyner
Commercial cultivation
"This LED light is super bright don't look directly at it.I am super impressed with this light it is super powerful and crazy bright, this is the best high quality light for a great price on the market..!"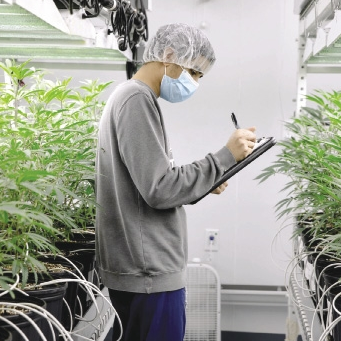 Eren Hill
Medical CBD Researcher
"I love this light , but more important was the customer service I received. We had shipping difficulties, but in the end marshydro made everything right. They kept in contact the entire time and was very helpful. The light performs ad advertised so Needless to say I am more than happy with my purchase.."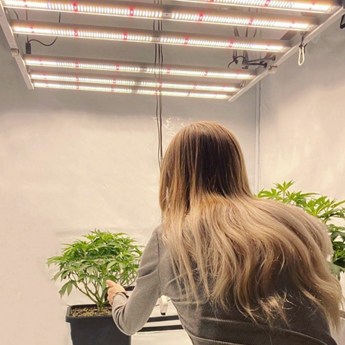 Emanuel Sadler
home grower
"I am very happy with the ease of using this light. Great aid to temperature control for year-round growers, ballast outside of tent in hot weather, inside tent in the cold. The output of light is superb. The light draws less watts than a tent heater, in a colder environment, you save on running your heater at a lower output wattage or less time. "
Products sales in the past year
Customer satisfaction Rate
Professional team members
We are proud to introduce our YOUTUBE Review.
Ready to start grow with Mars Hydro? Buy something now!
Visit our homepage to browse our best indoor grow equipment, including LED grow lights, grow tents, grow tent kits, etc. We offer affordable prices and reliable quality to support your indoor cultivation journey.