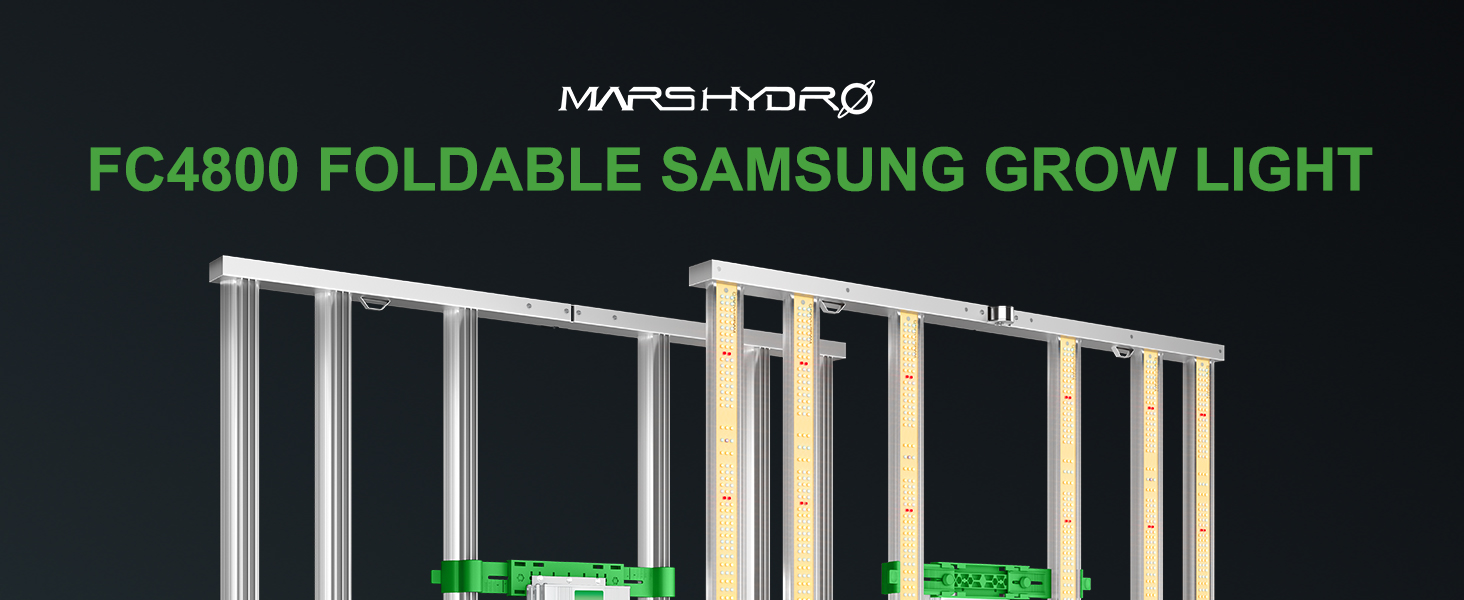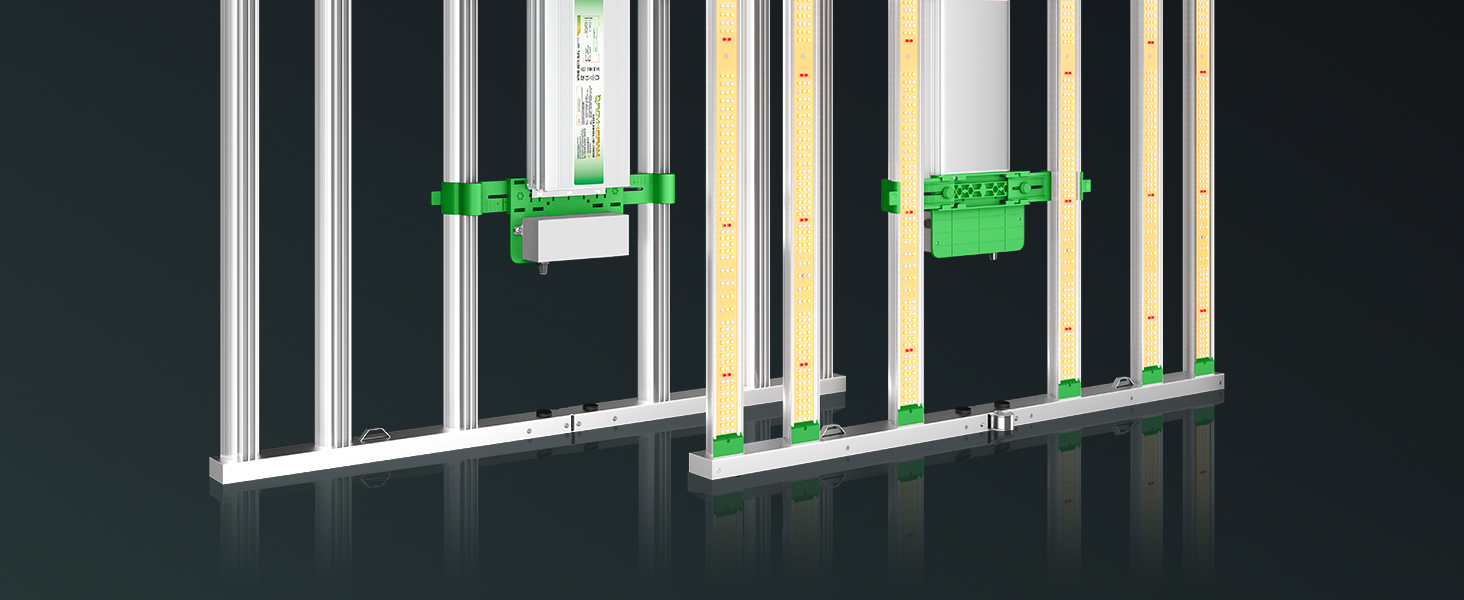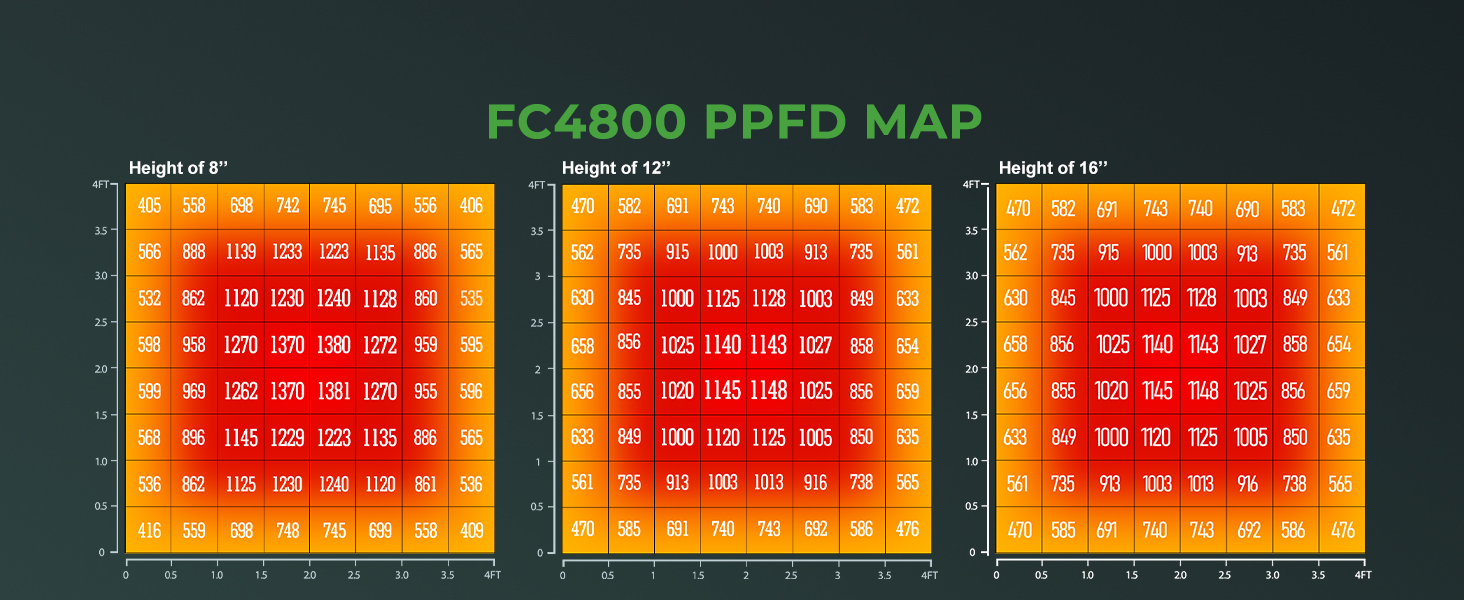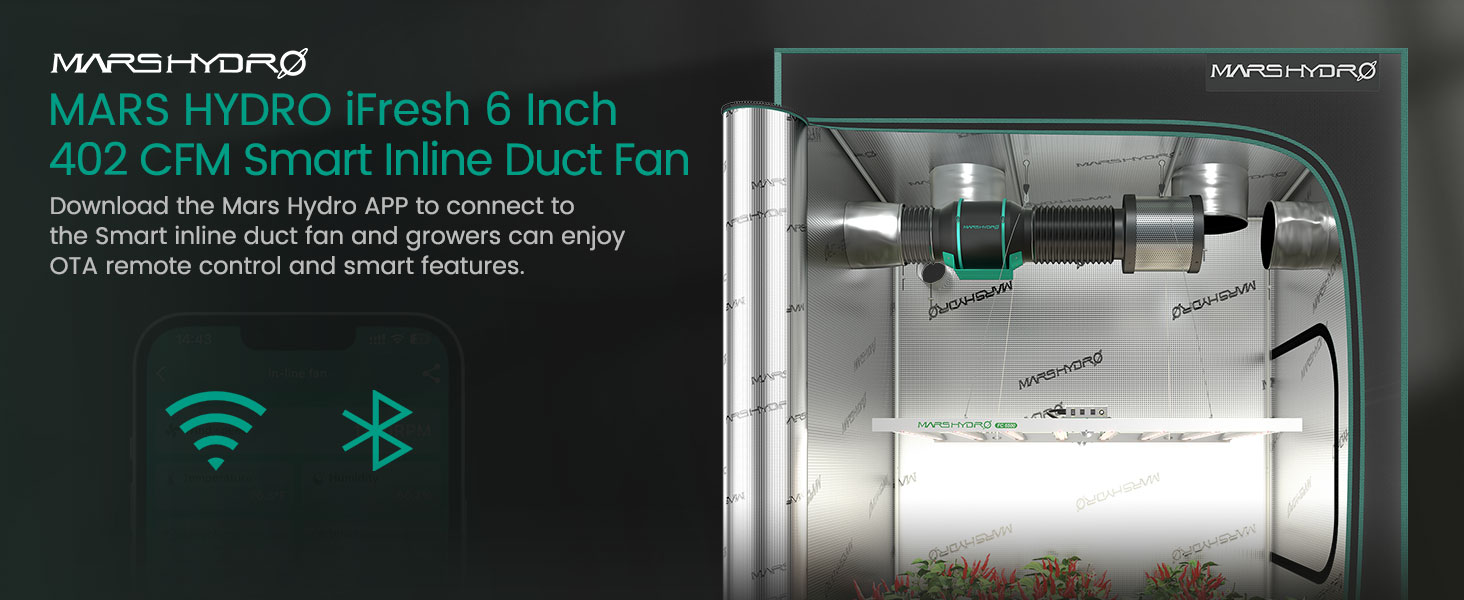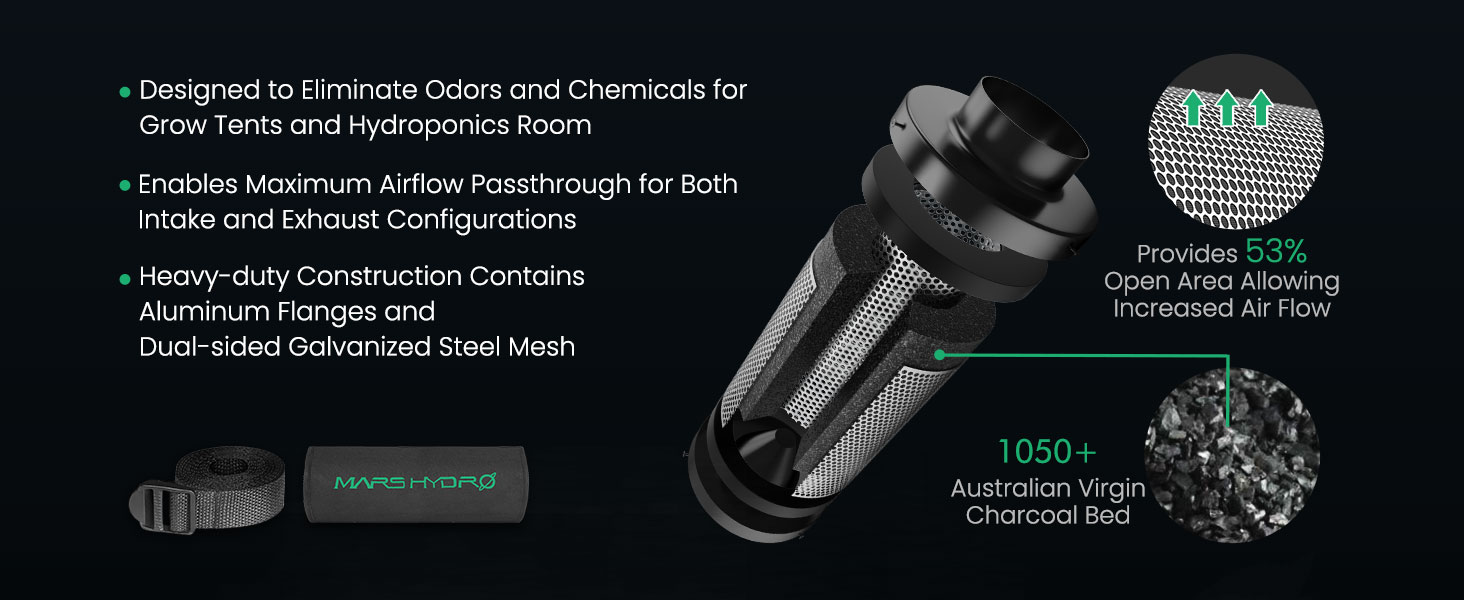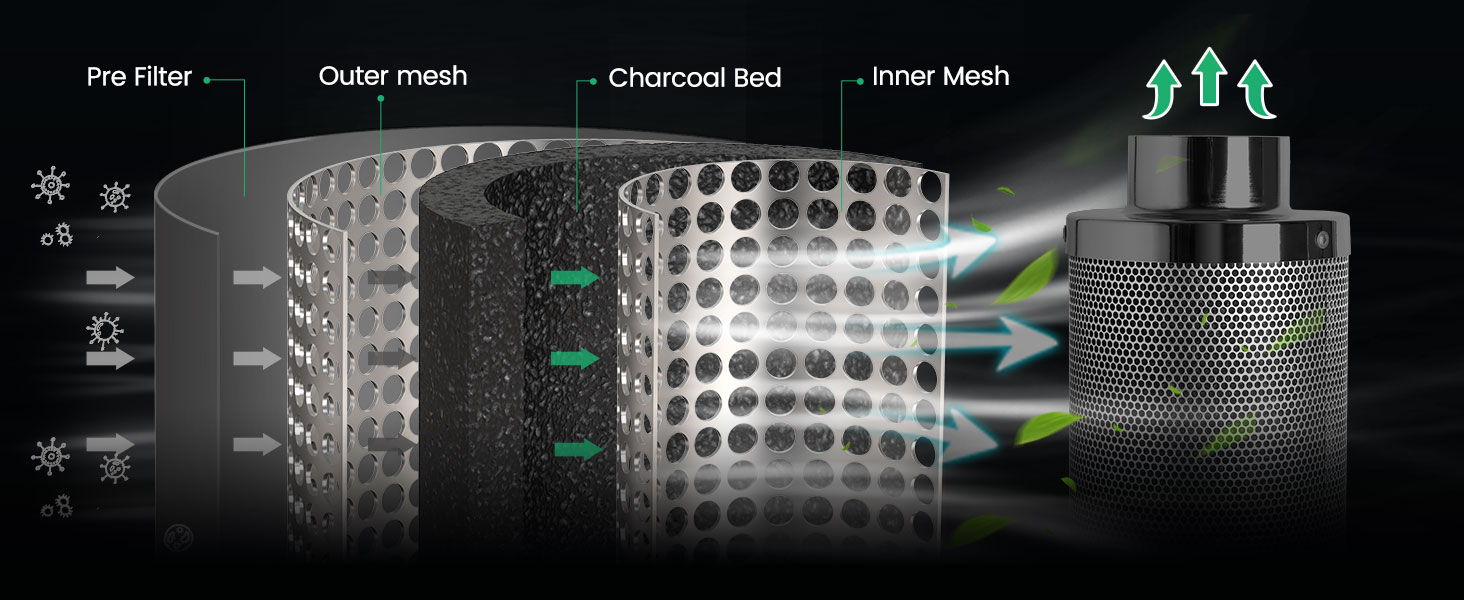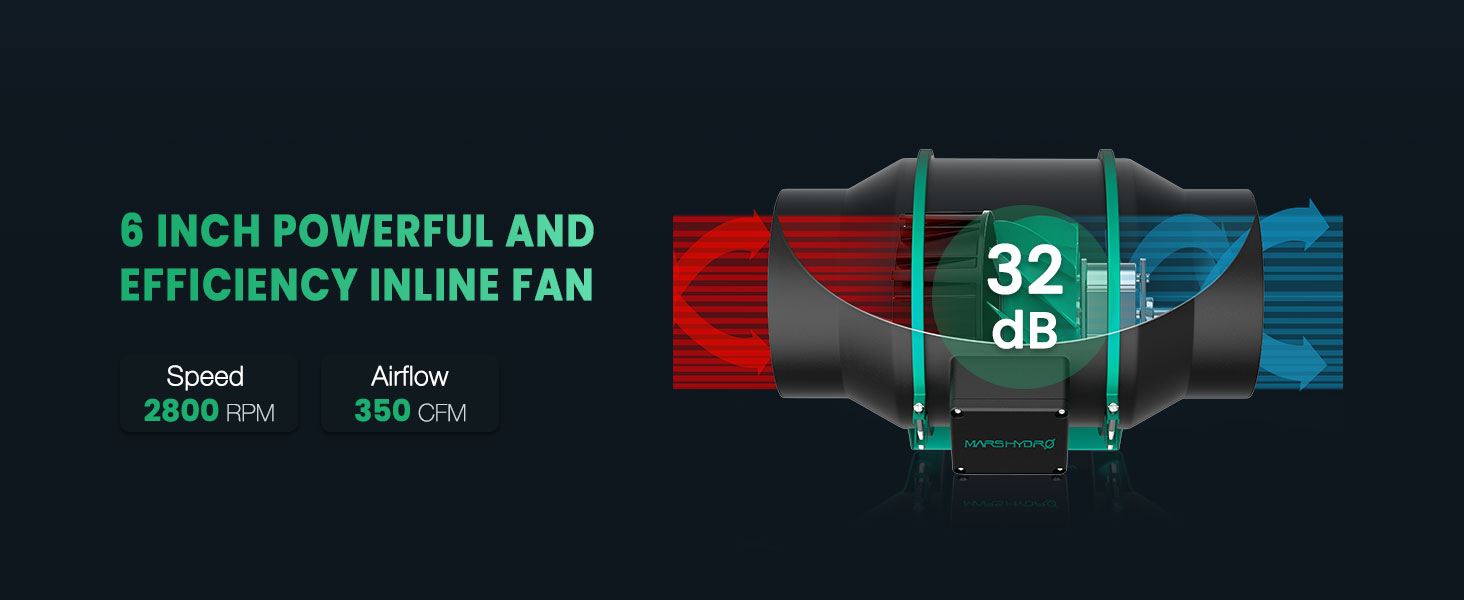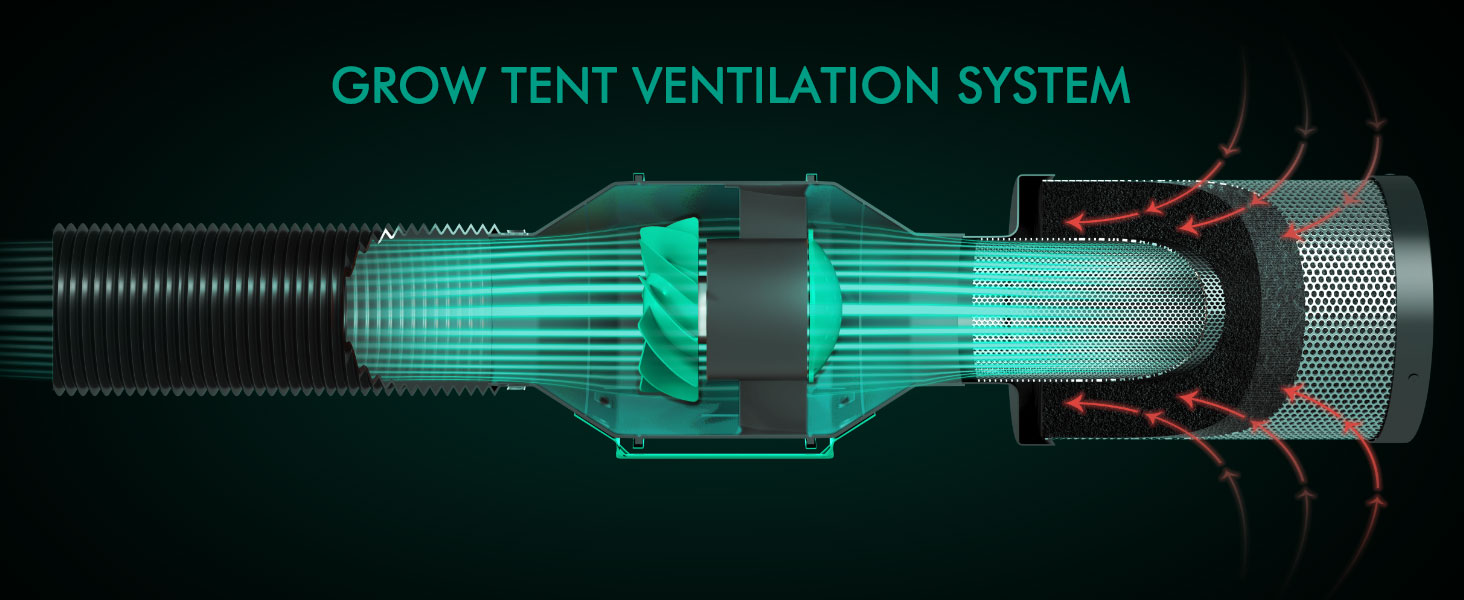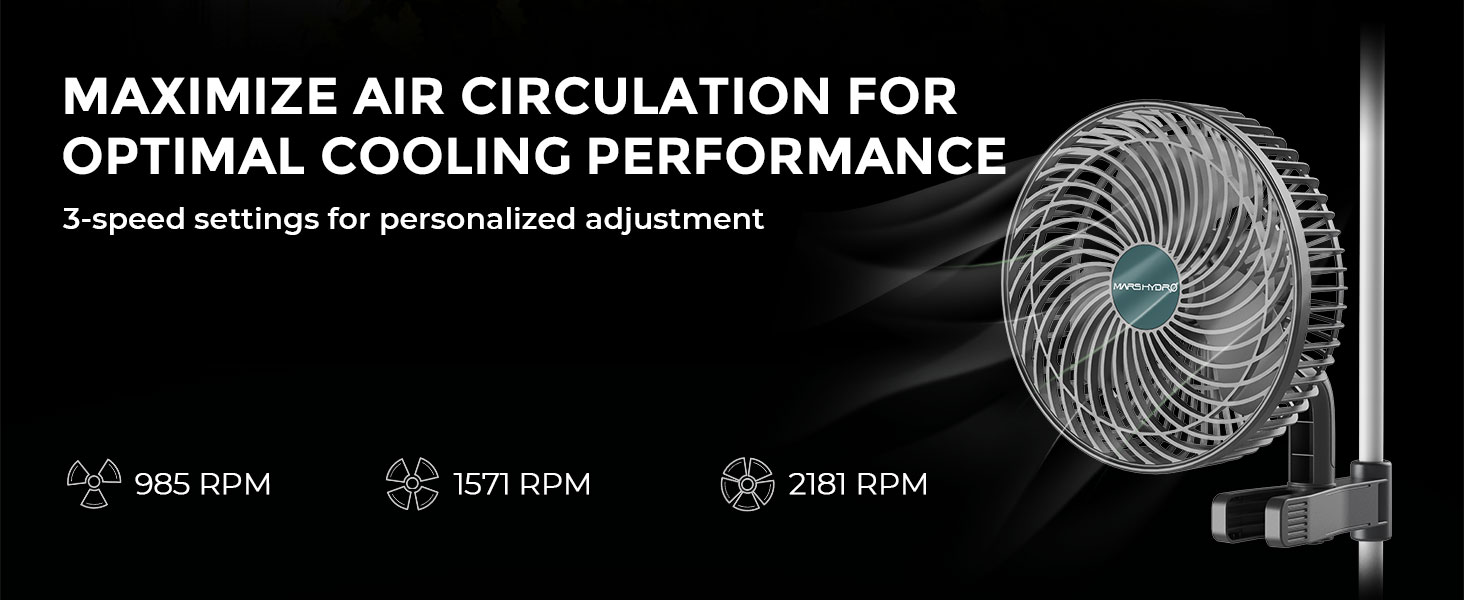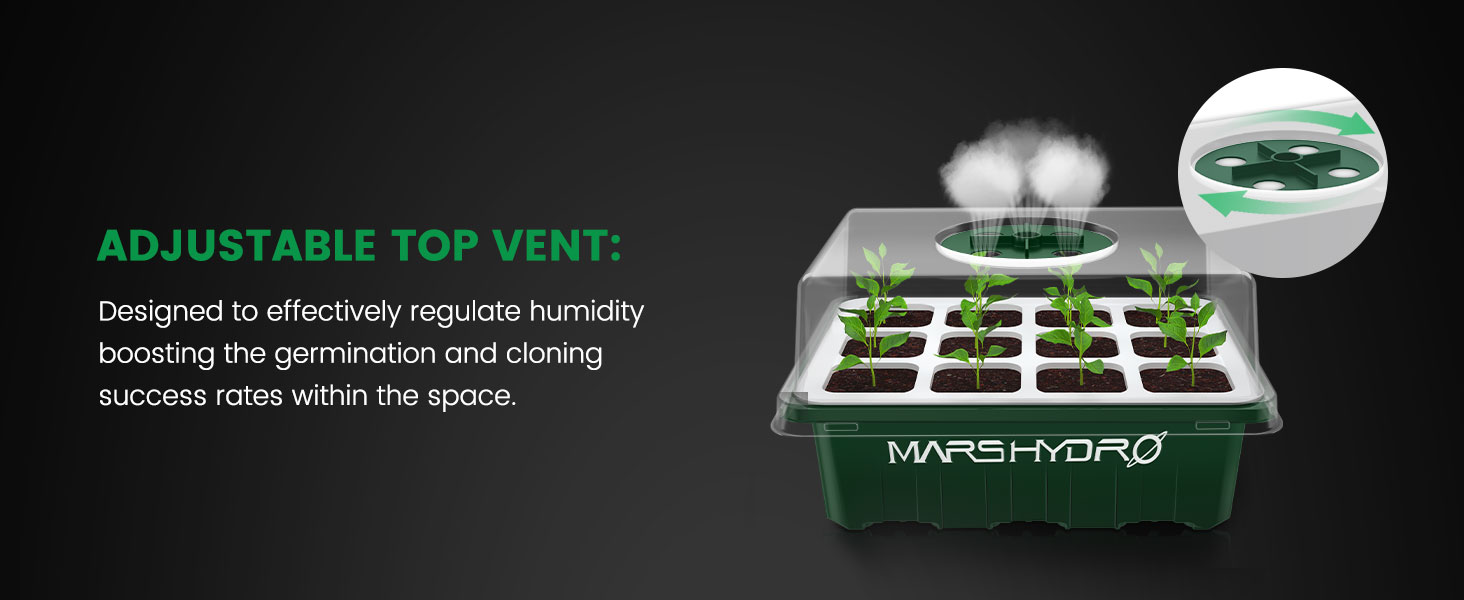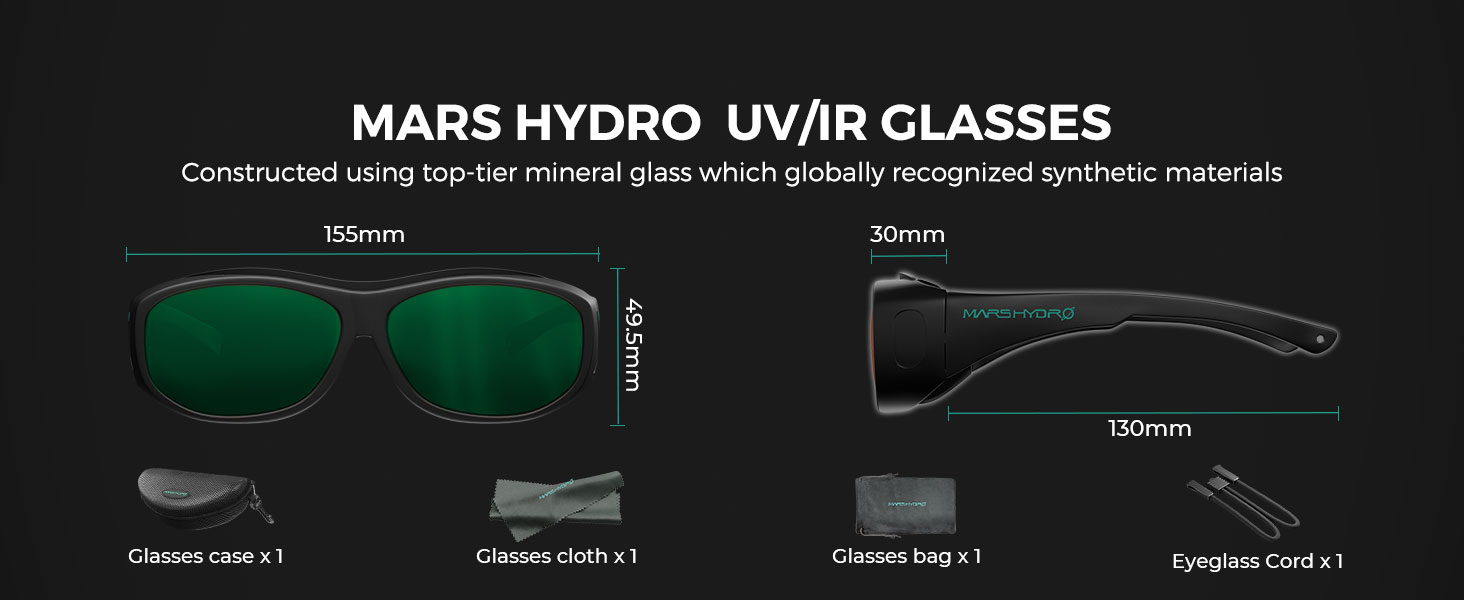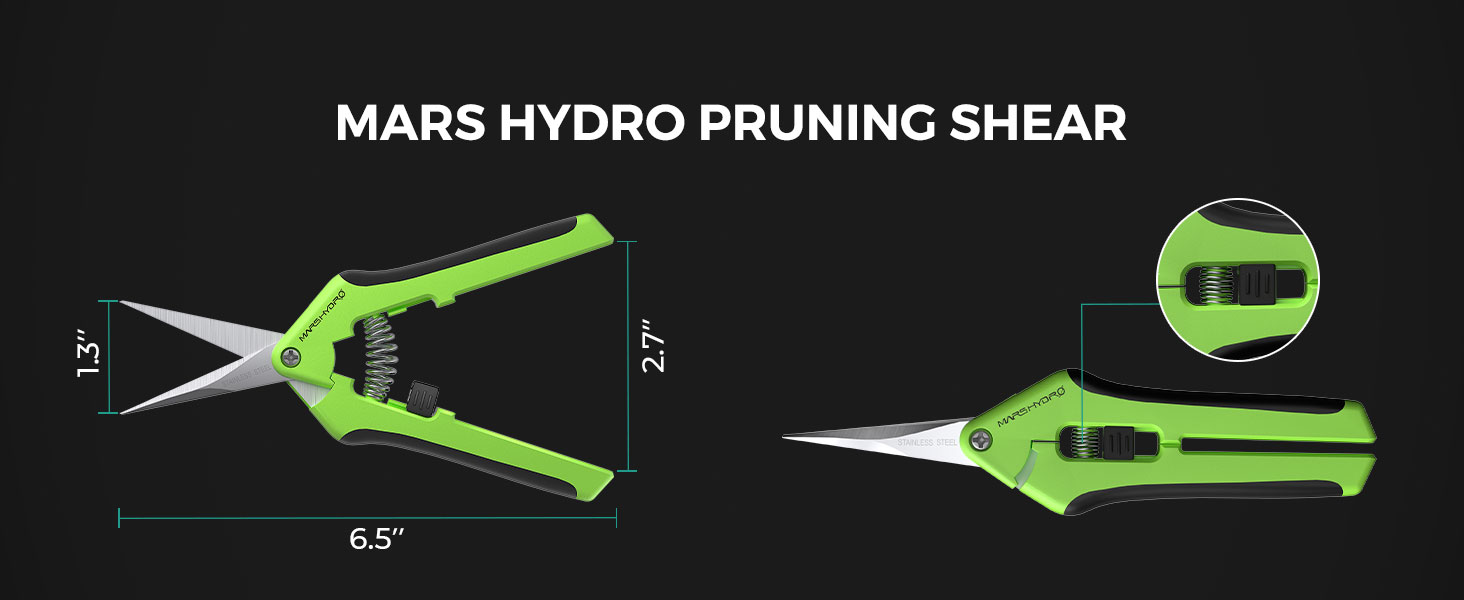 Features
Click to check more details
FC4800 led grow light,With the highest level components it uses such as Sumsung LM301B and Osram 660 chips, thick aluminum heatsink and dimming function,easy to connect and control lights,the best choice for home grow!
With MarsHydro app, smart FC4800 allows growers to set specific light cycles for their plants. This feature automates the process of turning the lights on and off at precise intervals, simulating natural day and night cycles. It helps maintain consistent light schedules without manual intervention.
The Smart FC4800 LED grow light can be controlled remotely through MarsHydro app. This allows you to conveniently adjust the settings and monitor your plants from anywhere within range.
Mars Hydro 120x120x200cm grow tent features a robust metal frame to support 155 lbs of weight easily, eco-friendly 1680D fabric that is lined with 98% reflective Mylar to improve light utilization, and strictly sealed material to prevent light leaking. All designs are to provide an optimal indoor growing setup for your plants all year round.
The Mars Hydro 6″ inline duct fan is rated for 402CFM, sufficient for grow tents or grow rooms measuring up to 5×5 ft. With a knob fan speed controller, the inline fan speed can be adjusted from the lowest to the highest by a simple turn of the knob. Featuring an EC-powered motor and a mixed-flow design, the Mars Hydro inline fan is quiet enough to run at full power with only 32 dBA of noise.
Designed for efficient air filtration, the inner core of the Mars Hydro carbon filter was made of 1050+ Australian activated charcoal, eliminating undesirable odors, pungent smells, and particulates from indoor grow tents. The double-sided galvanized steel mesh provides 53% of the open area for airflow to pass through, so that the odor absorption and chemicals elimination process can be carried out thoroughly. (The carbon filter was covered by a prefilter cloth; do not remove it when using)