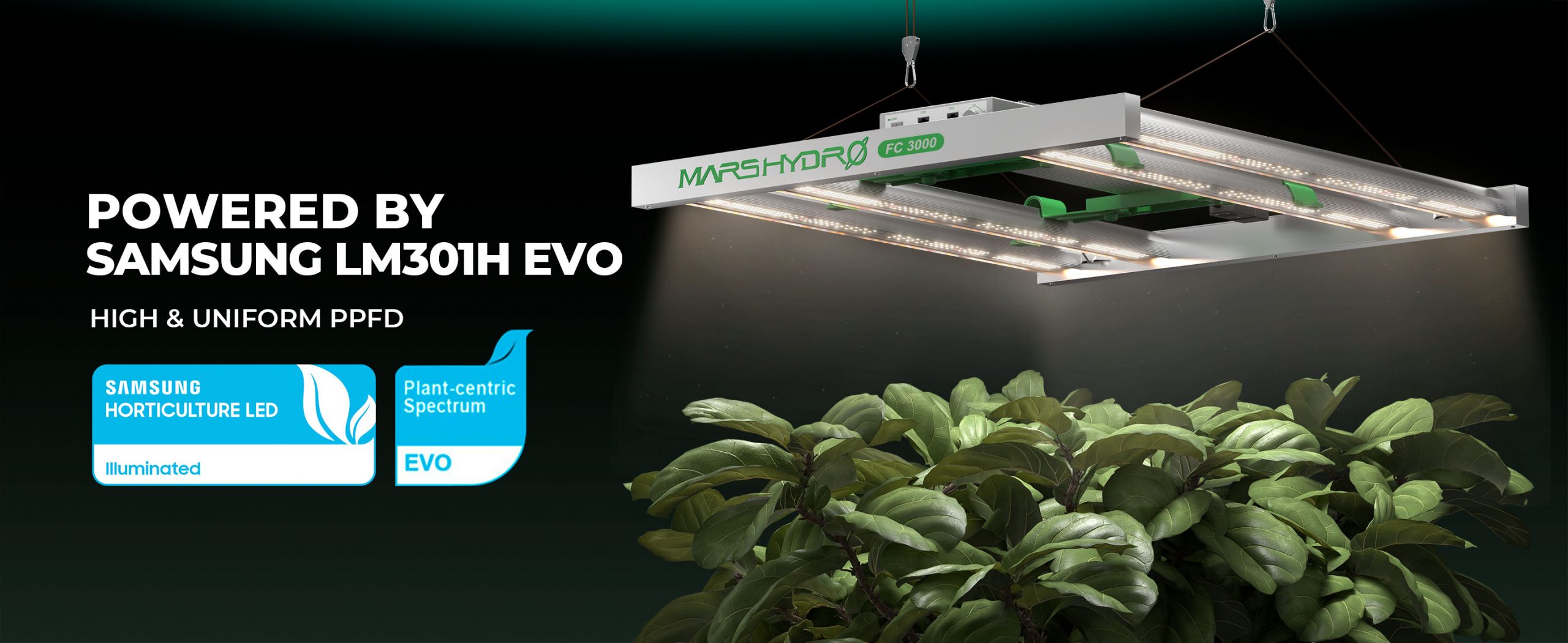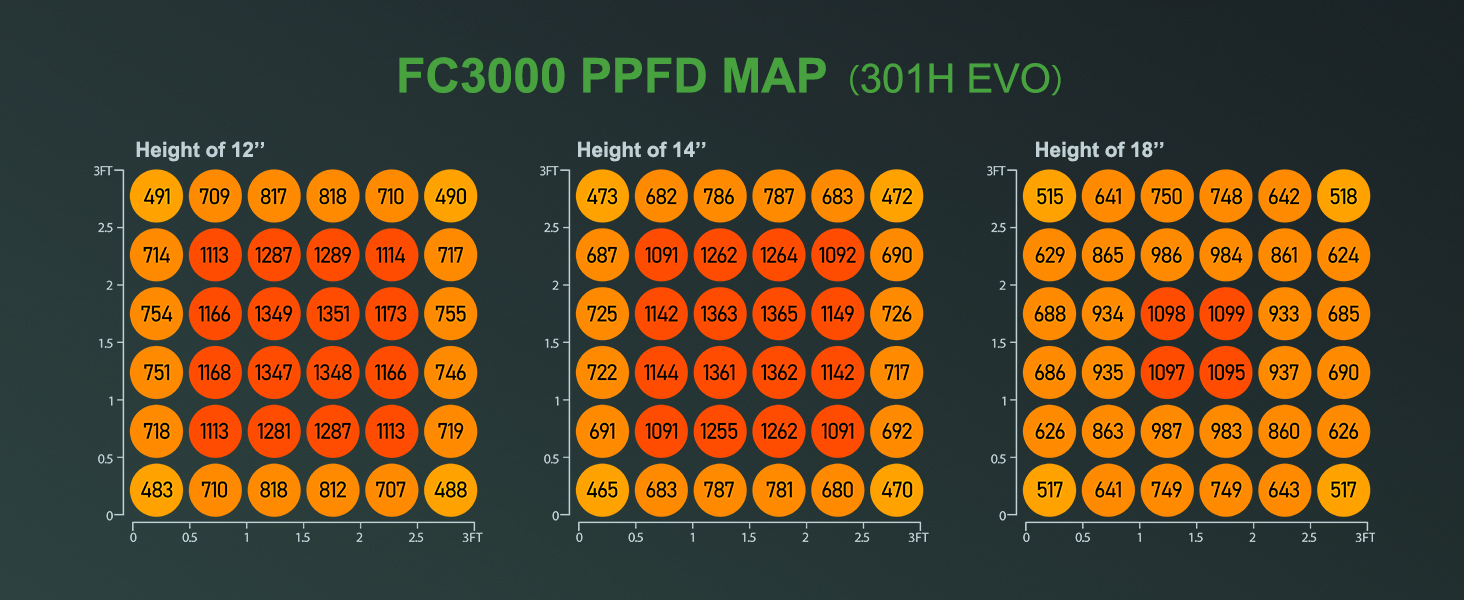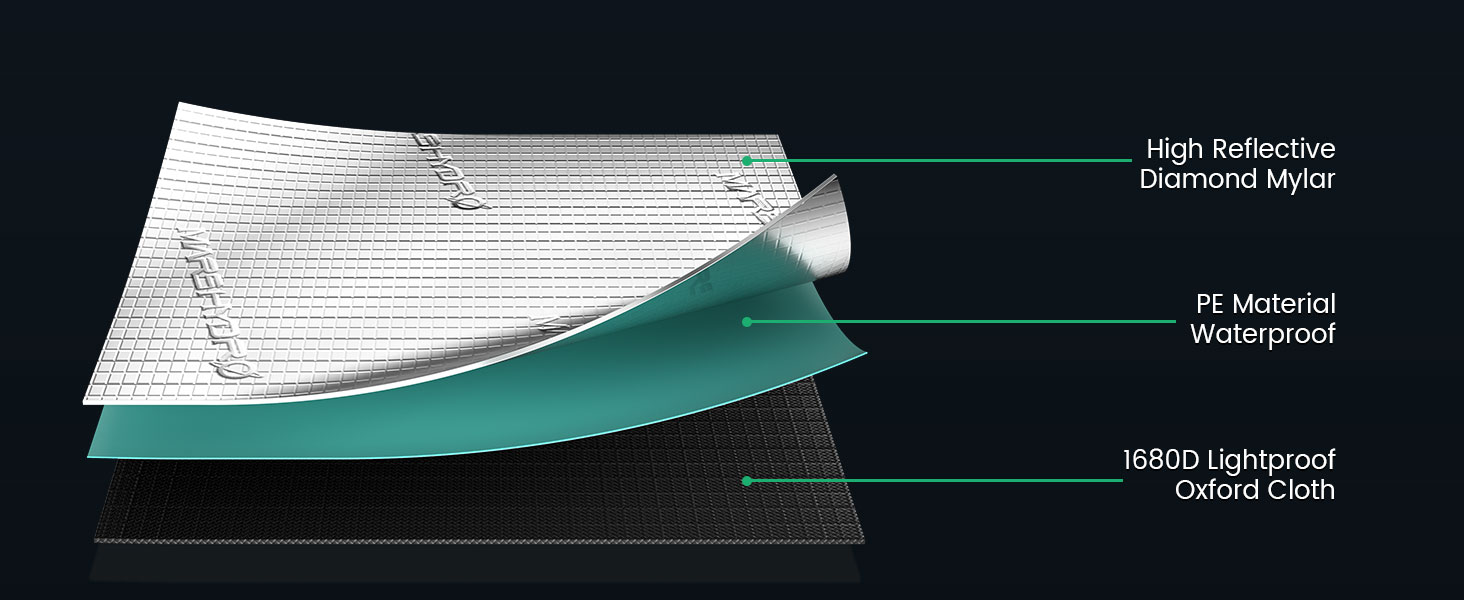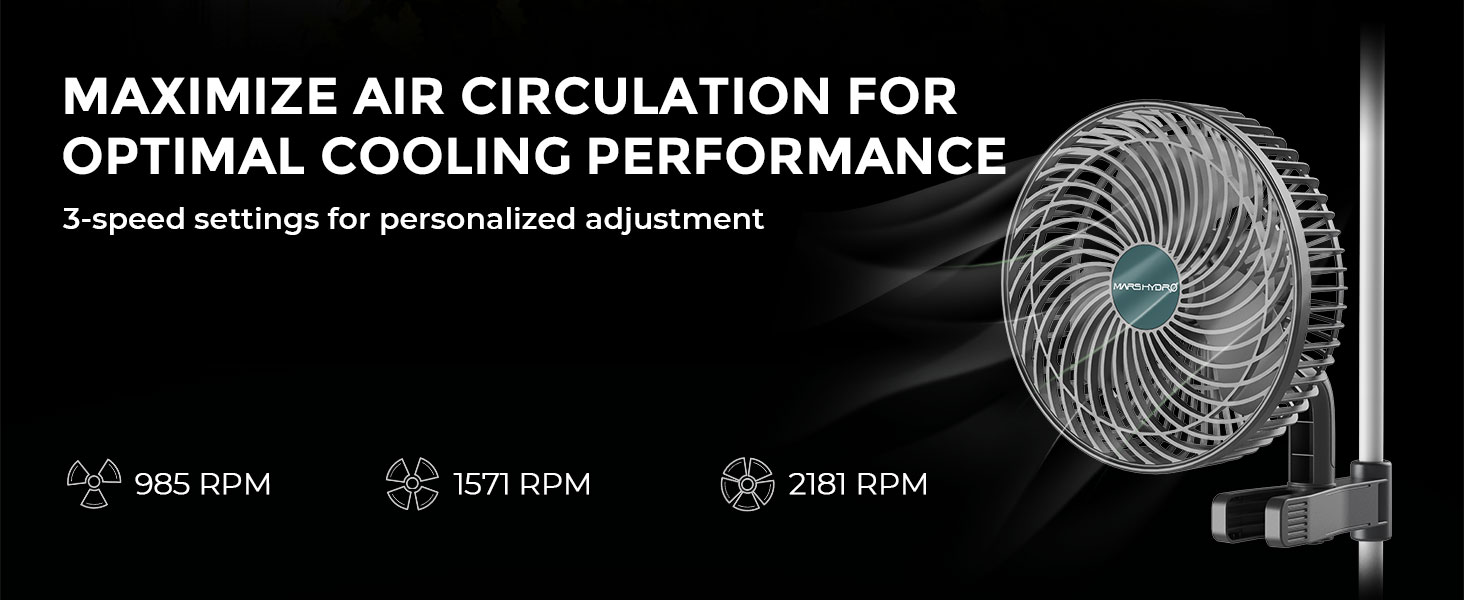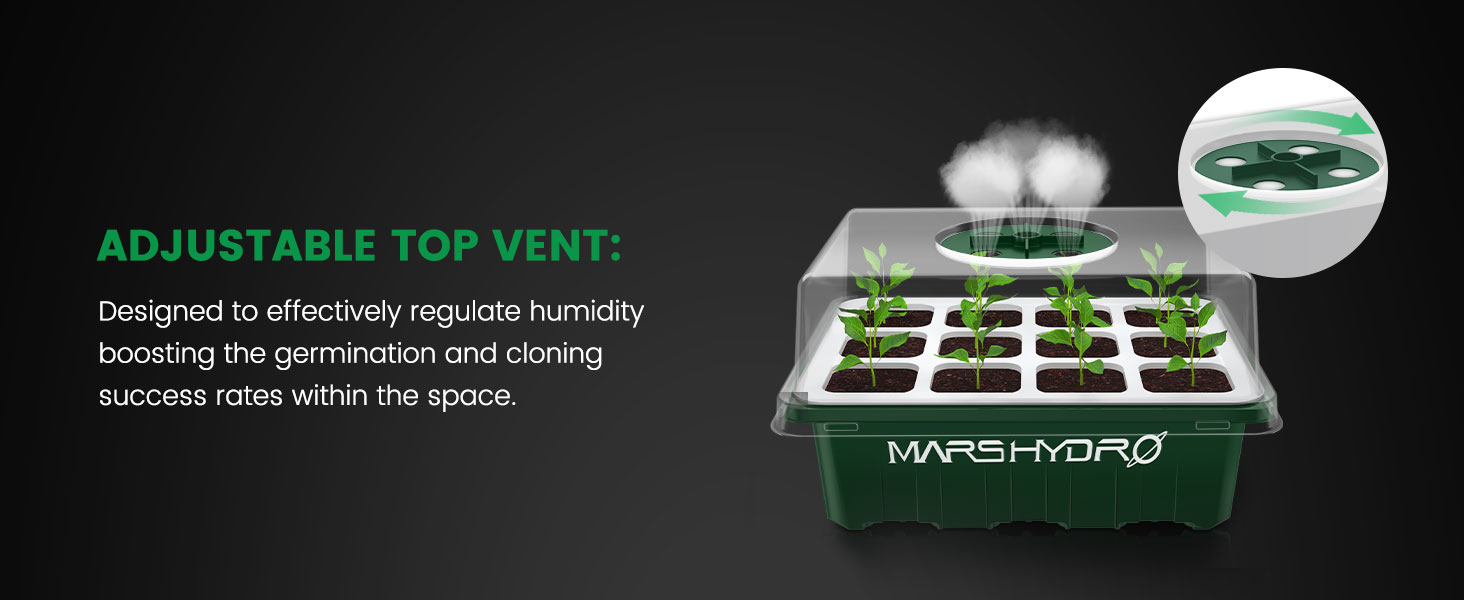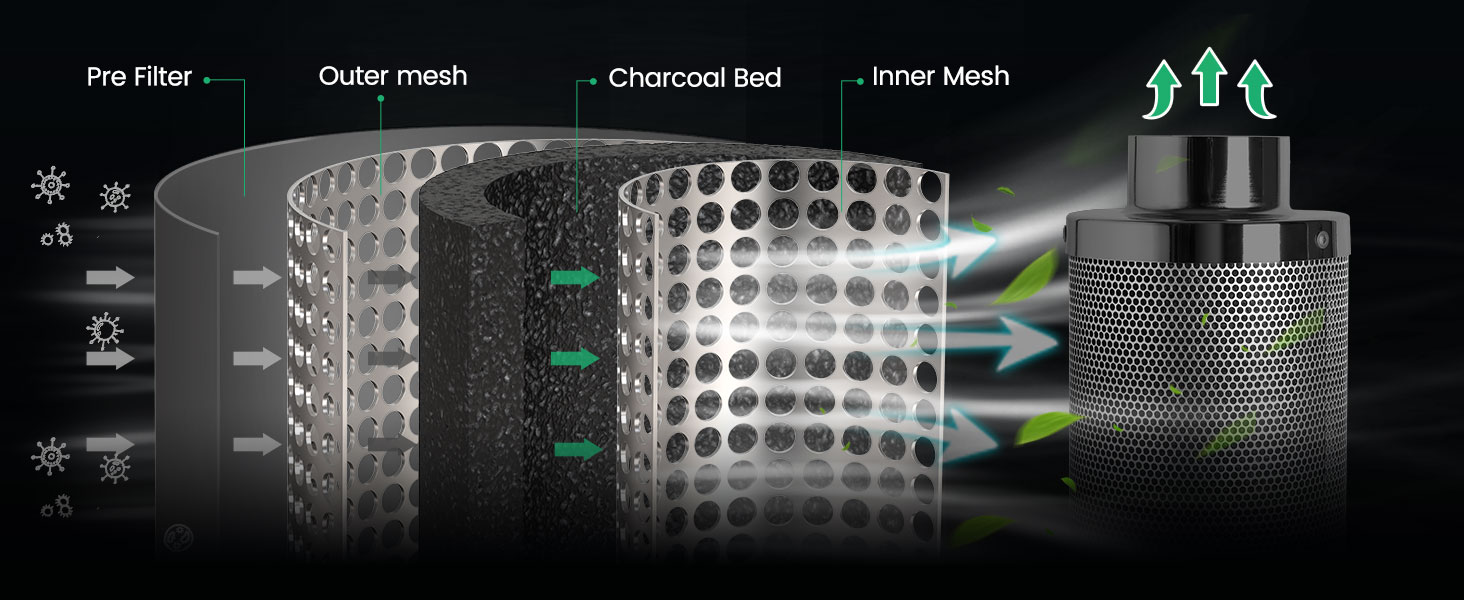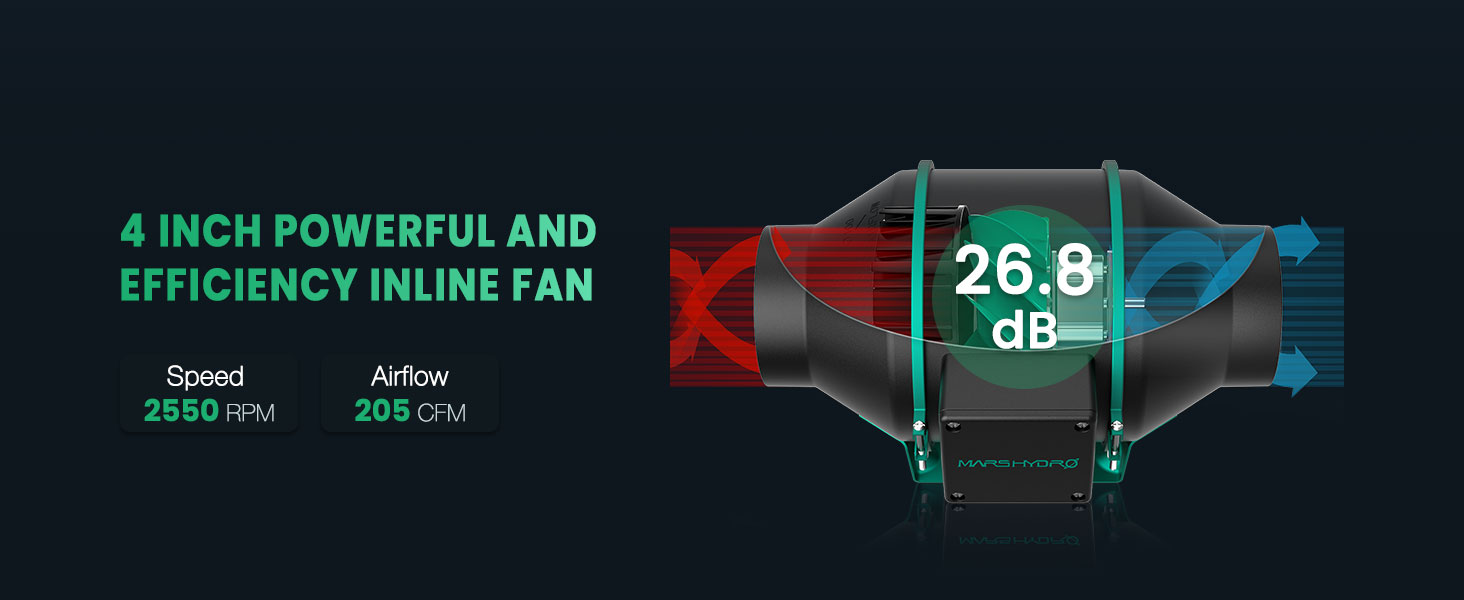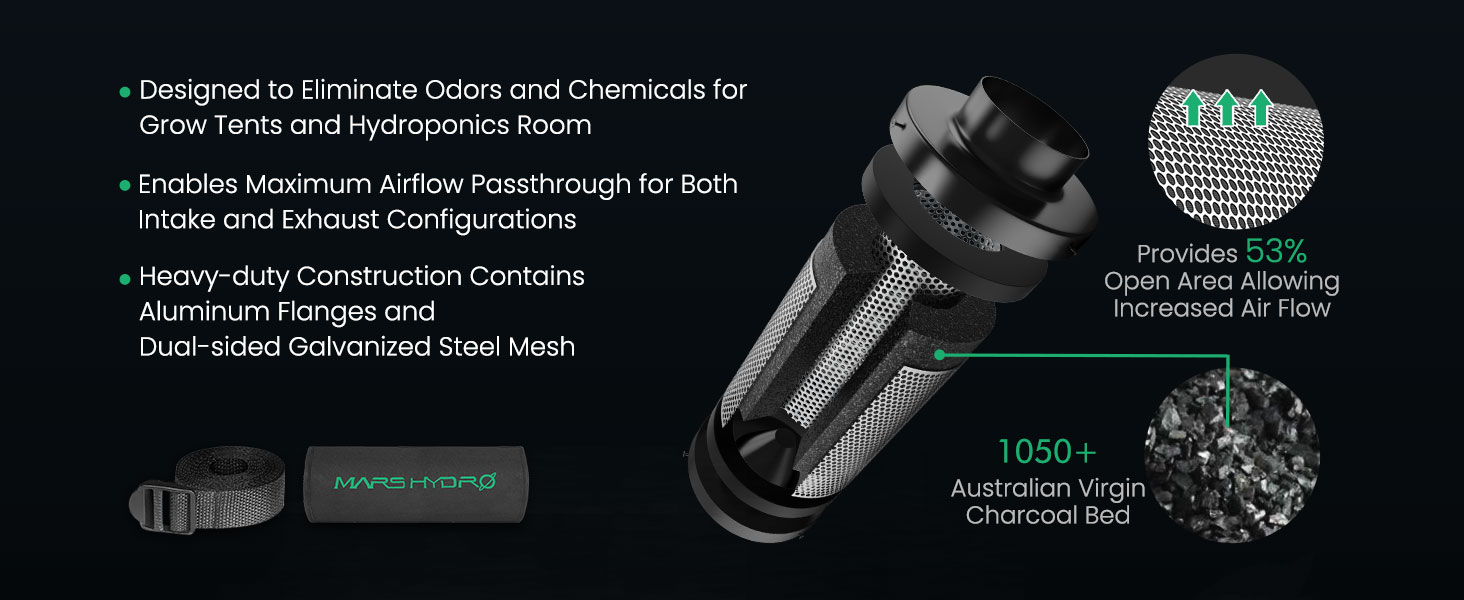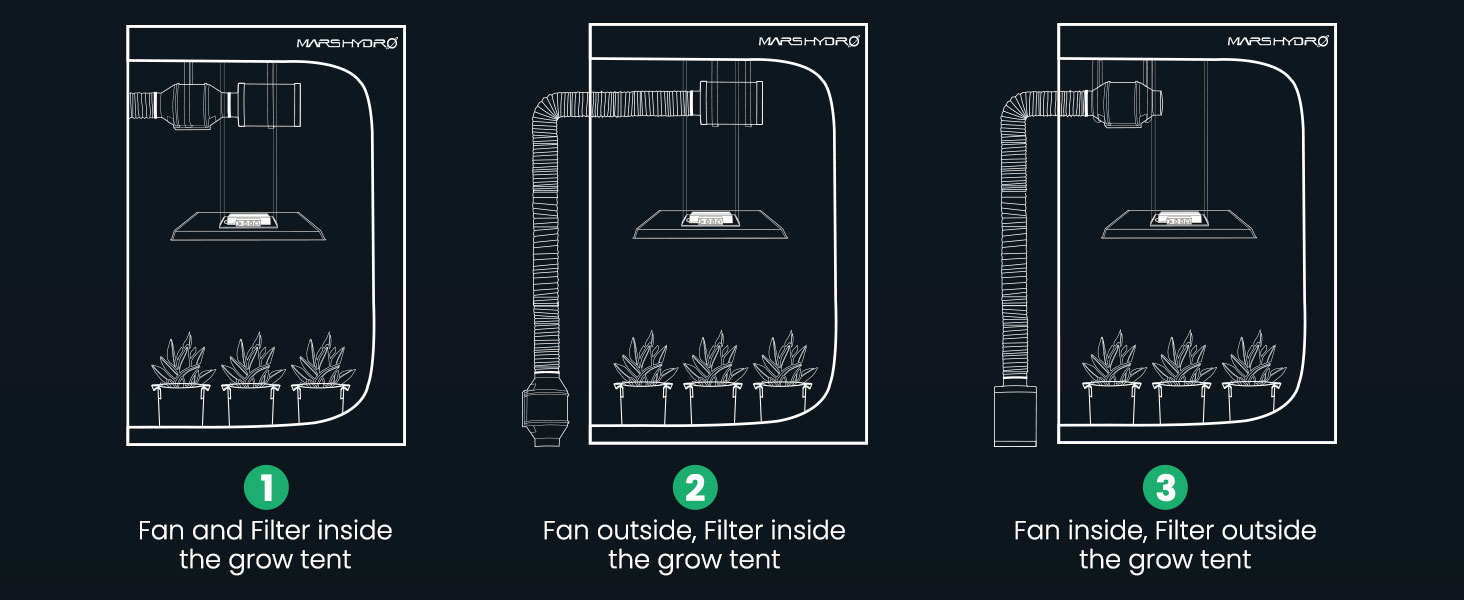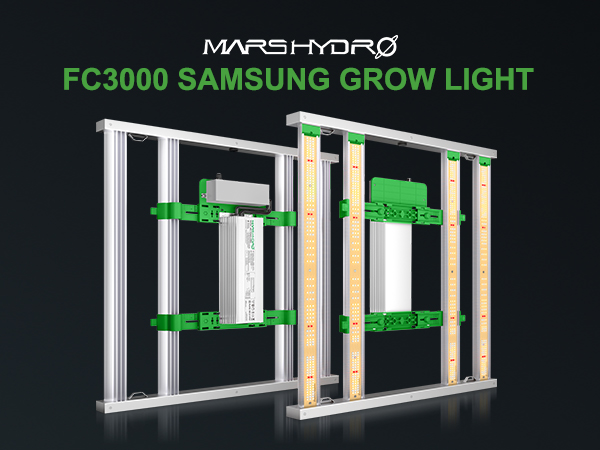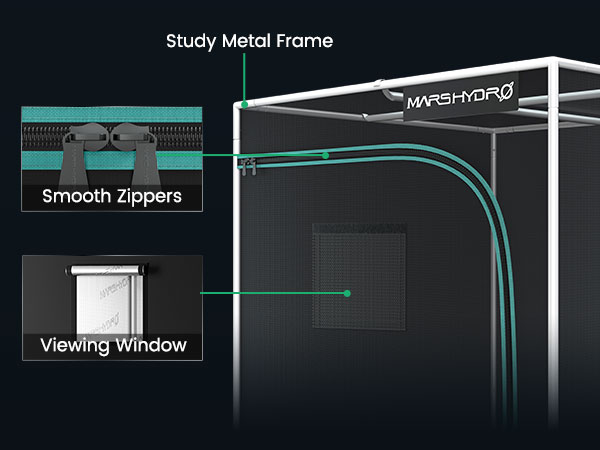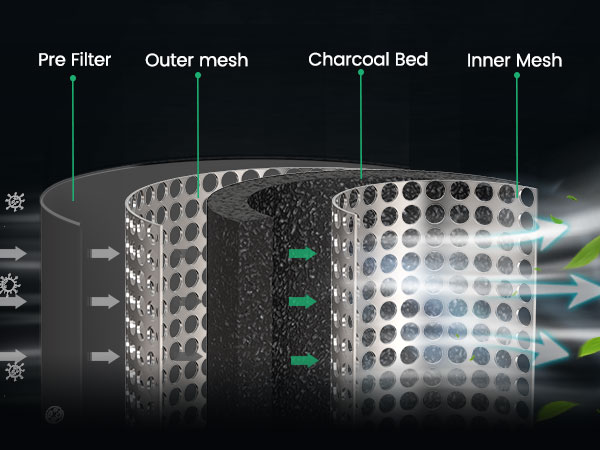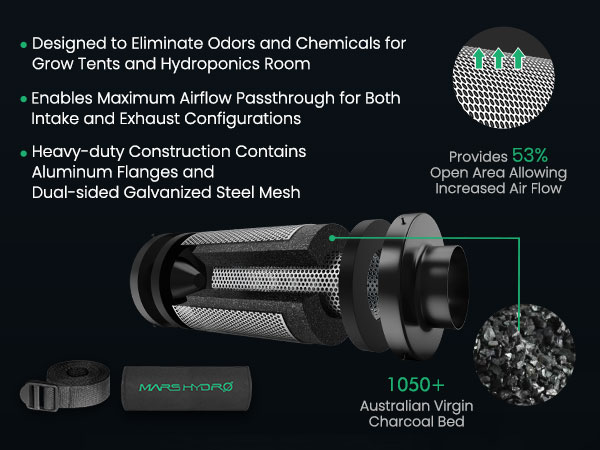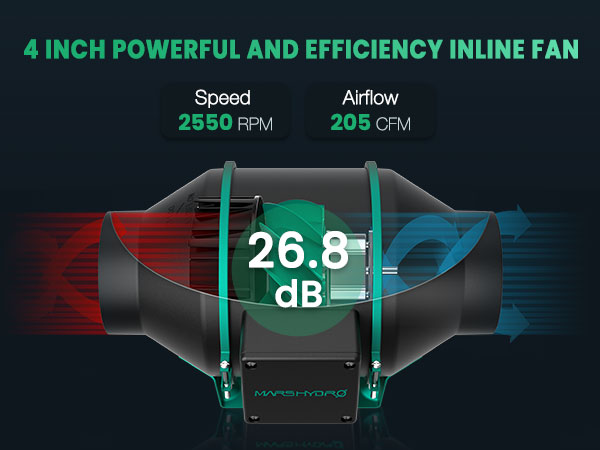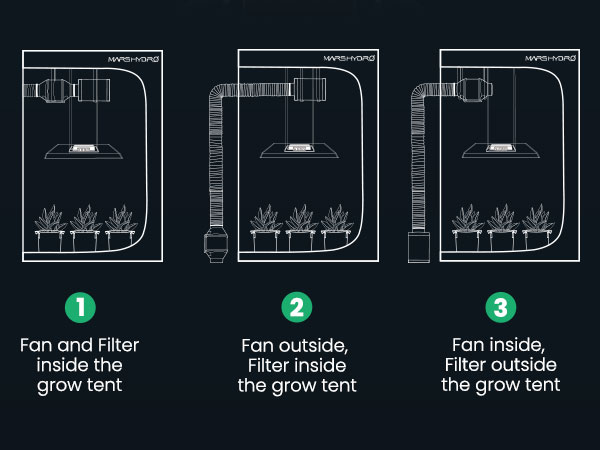 Features
Click to check more details
The Mars Hydro FC 3000-EVO is an innovative LED grow light that leverages the latest Samsung LM301H EVO diodes to achieve exceptional results. With a consumption of 300W and a remarkable photosynthetic photon efficacy (PPE) of 2.85 μmol/j across the entire unit, the  FC 3000-EVO represents an ideal lighting solution for indoor plants, offering a reliable and consistent source of energy that is well-suited for both personal growers and commercial cultivation facilities (especially vertical farming).
The Smart FC3000-EVO LED grow light can be controlled remotely through MarsHydro app. This allows you to conveniently adjust the settings and monitor your plants from anywhere within range.
Mars Hydro 100*100cm grow tent features a robust metal frame to easily support 110 lbs of weight. The tear-proof 1680D oxford fabric to prevent light leakage is lined with 98% reflective Mylar to enhance light intensity by 25%. All designs are to offer an enclosed and controlled growing environment for indoor plants all year round.
With a 4" inline fan rated for 205CFM, an activated carbon filter with Australian charcoal, and a knob controller applied to allow easy switching and adjustment of the fan speed, the Mars Hydro 4 inch inline duct fan and carbon filter combo offers you everything you need to set up the ventilation in a grow tent.