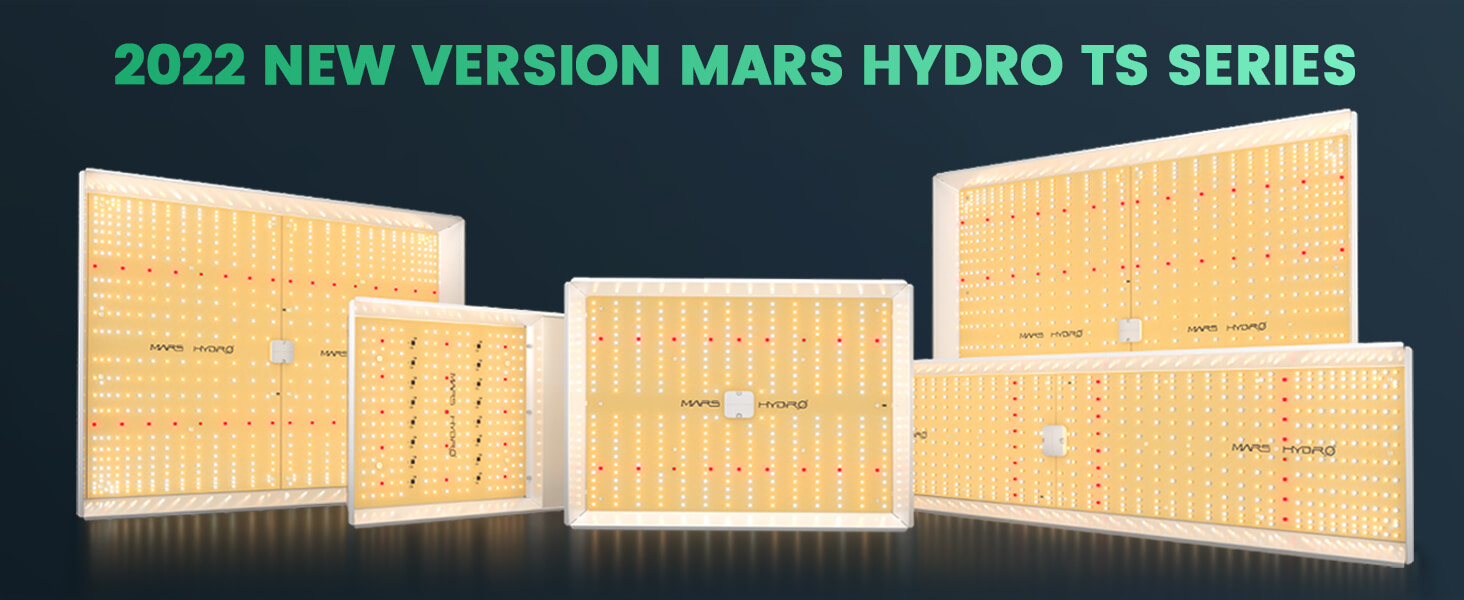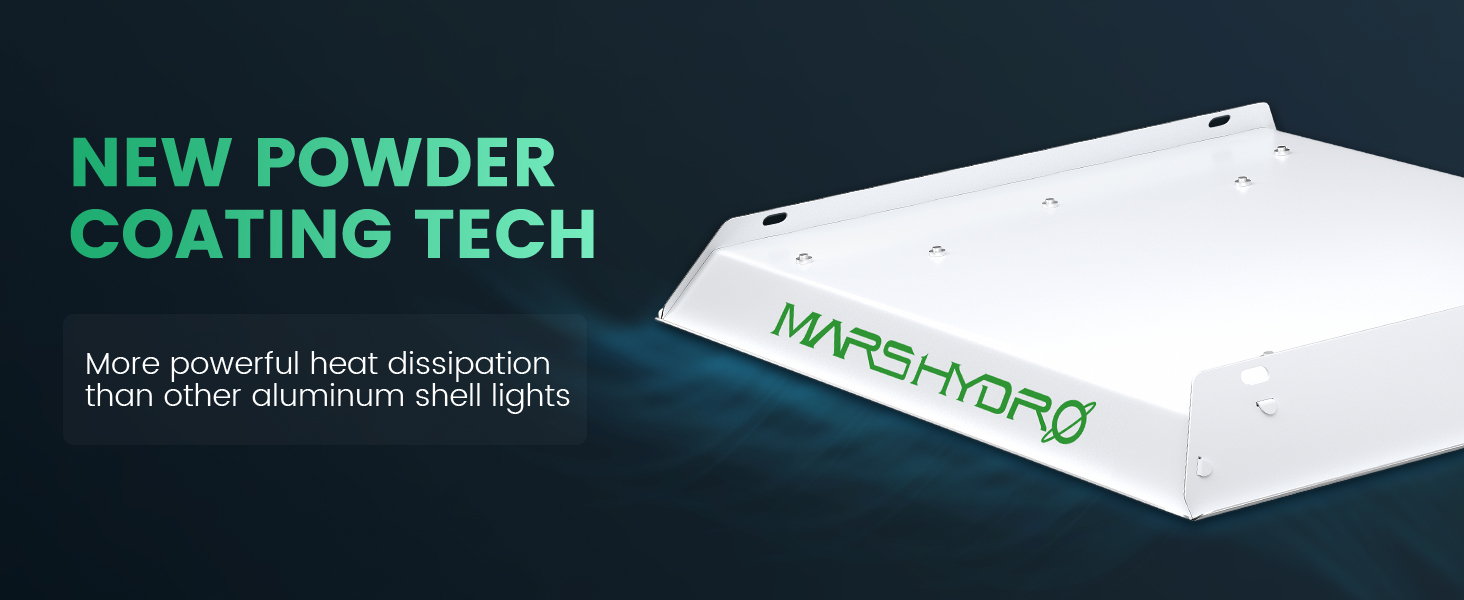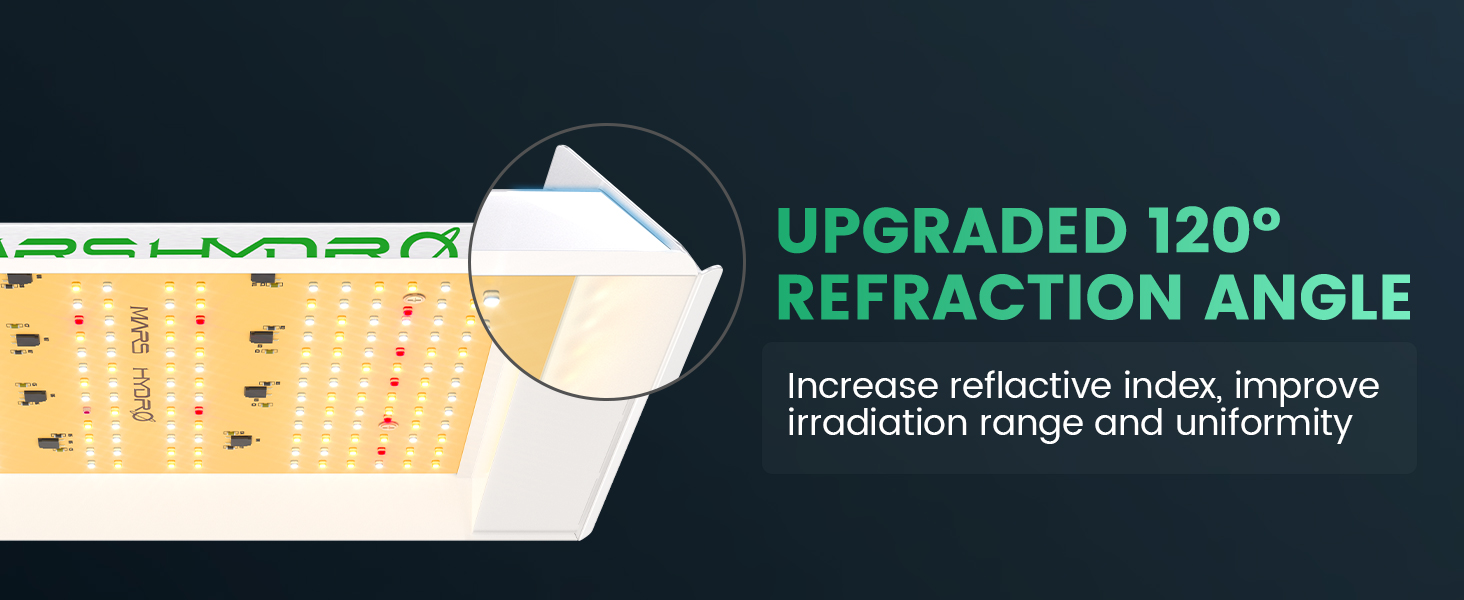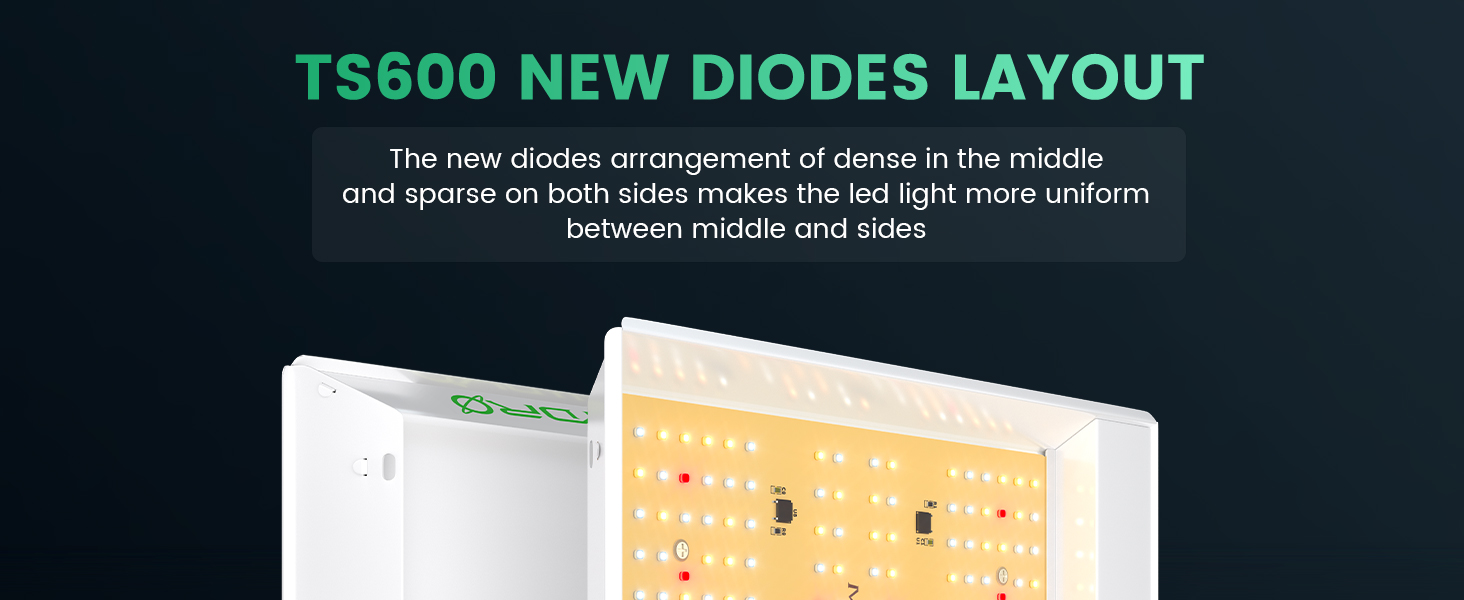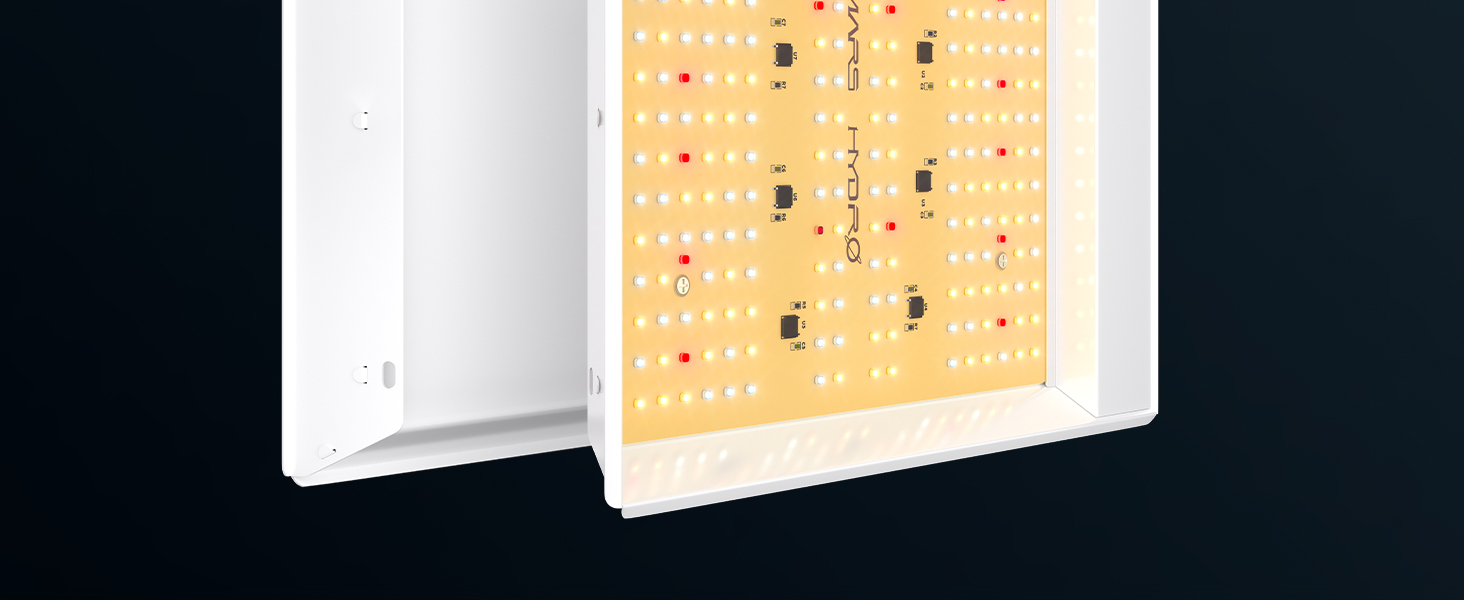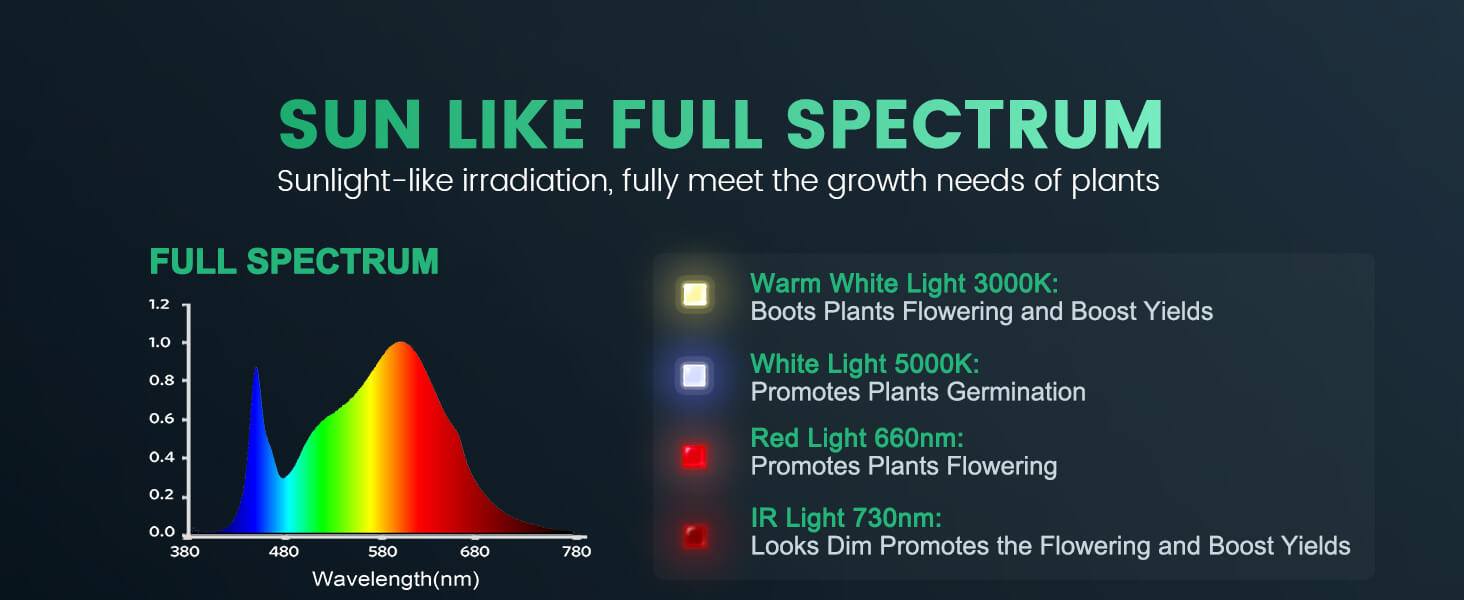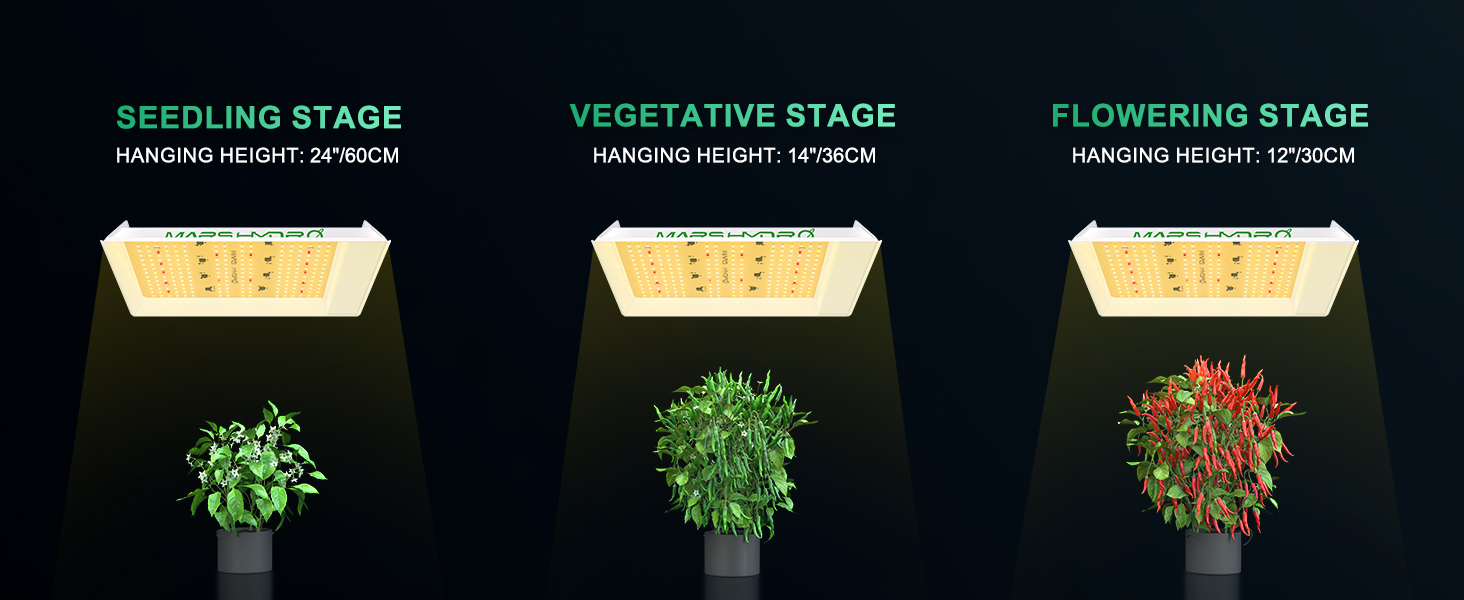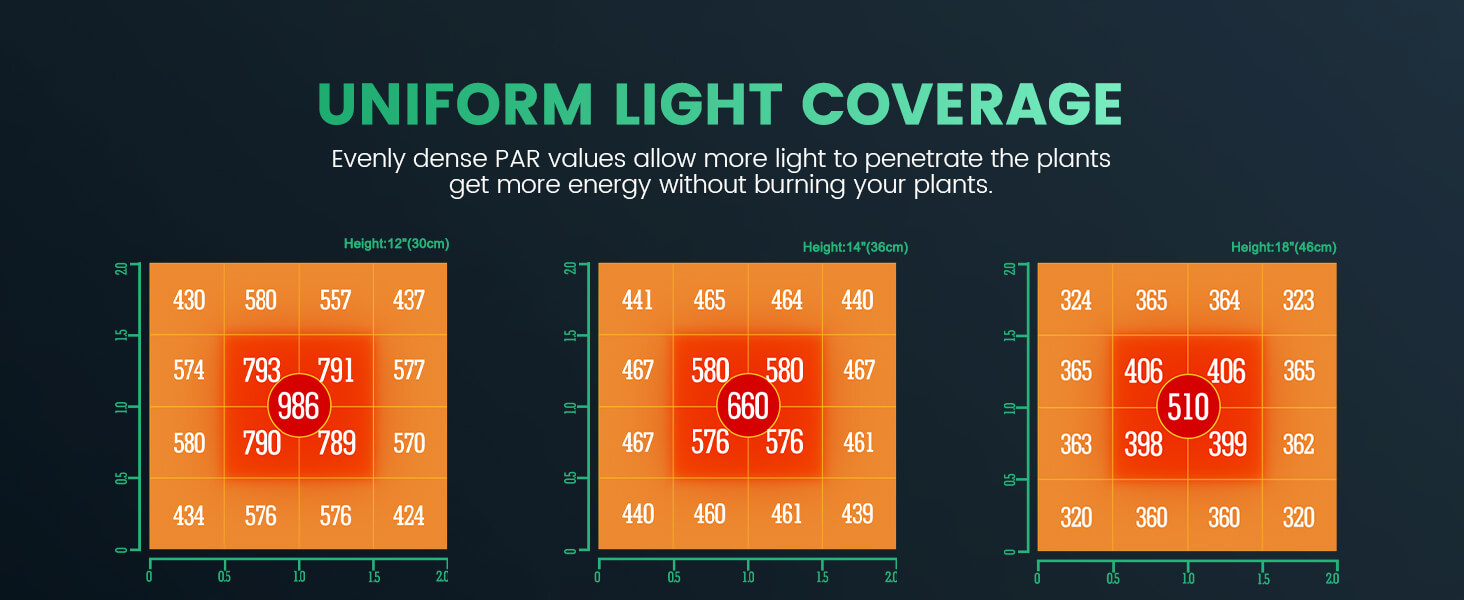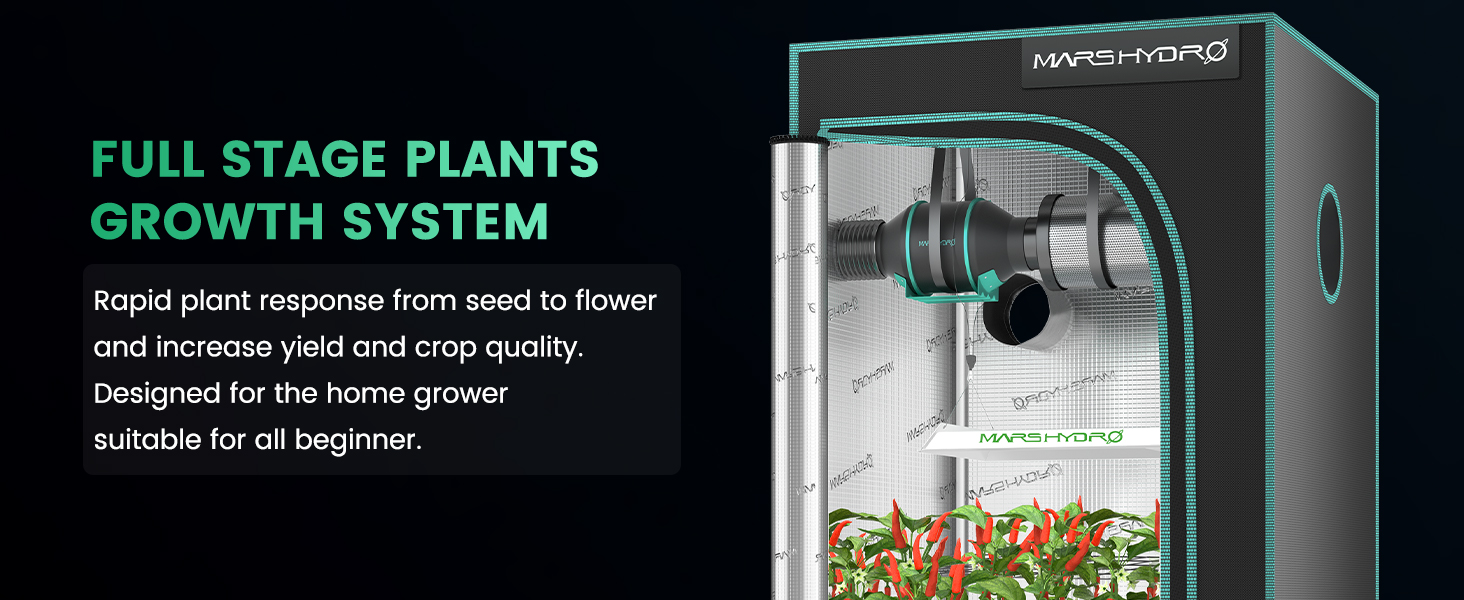 Features of TS600
Click to check more details
Consuming only 100W with 225 LEDS! Mars Hydro TS 600 with high Par/Lumen can replace 150watt HPS/HID, and saving 30% electric power.
By the special combination of ranges that emits most light in the 400-700nm waveband, extremely conducive to plant photosynthesis, best for all plants all stages growing. IR(730-740nm) is looking dim but working normal, what's more it's good to form larger buds.
WHICH TS LED IS RIGHT FOR YOU?
TS600 vs TS1000 vs TSW2000 vs TSL2000 vs TS3000