Whether you live in an apartment, have limited space in your yard, or you're just looking for something to grow during the winter months, you can easily grow chili pepper plants under lights indoors.
Not only is growing chili pepper plants under lights possible, but for some people, it's their preferred way to grow them.
Grow lights have come a long way in recent years, from bulky and loud lights to slim, silent LED lights.
While these lights were chosen with growing peppers in mind, they will also work well for growing almost any sunlight-loving plant. Think tomatoes, other veggies, herbs, and even decorative shrubs and flowers.
But to grow chilies successfully under lights, you need the right lights with enough intensity to support the heavy growth of pepper plants.
How Much Light do Chilli Plants Need?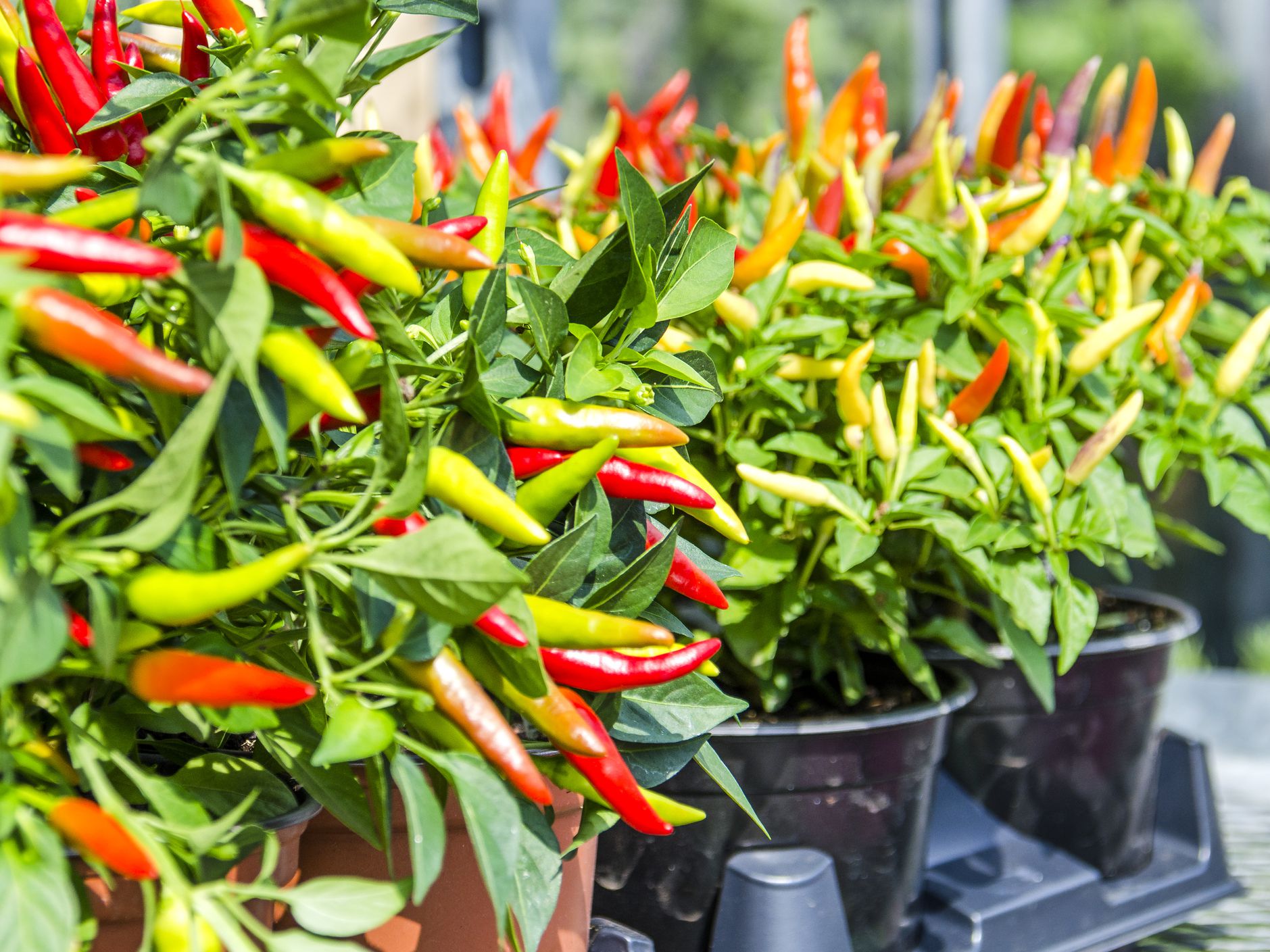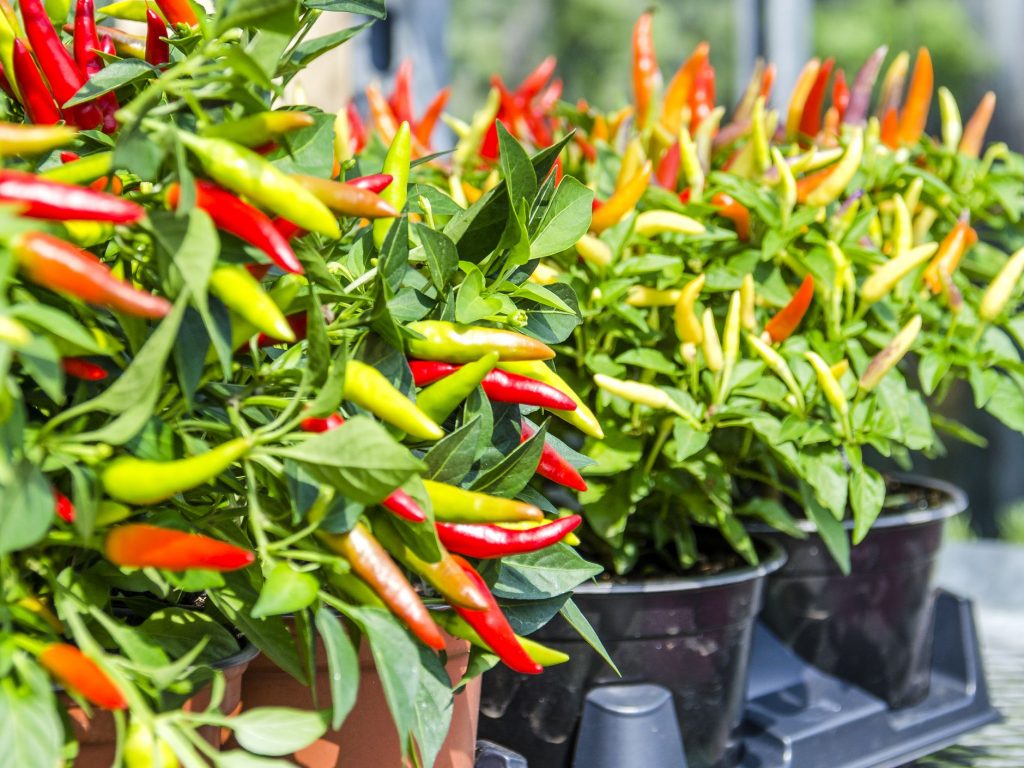 Using indoor grow lights, chili plants thrive with at least 12 hours of light per day, ideally a 12 to 16-hour photoperiod with 8 to 12 hours of darkness. It's much more cost-effective to use a slightly more expensive full-spectrum LED grow light for 16 hours than an equal-wattage fluorescent grows light for 24 hours.
Peppers thrive in full sun outdoors, so they need a lot of light to grow well indoors. Specifically, stronger light will ensure stronger vegetative growth and more blossoms and fruits, while the hours of light per day (photoperiod) will dictate how quickly your pepper plant will grow. Different types of chili pepper plants require different levels of light to produce peppers.
Growing Chili with LED Grow Lights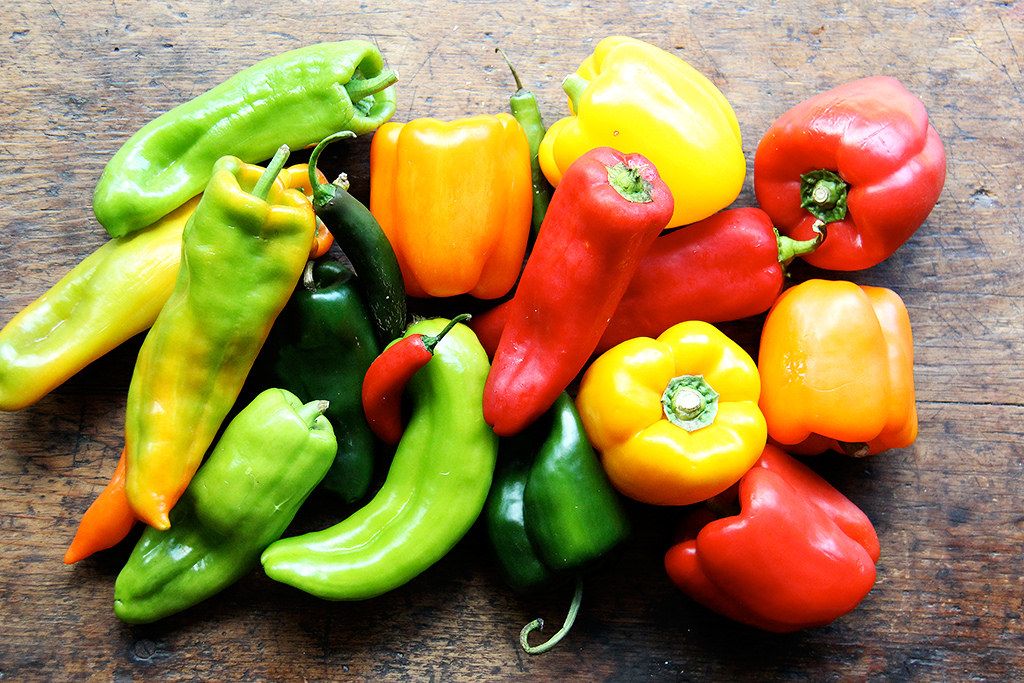 The wavelength of light emitted by Mars hydro full-spectrum LED lights is similar to the wavelength of light that outdoor plants receive from the sun in their natural environment. Can adapt to all stages of plant growth. From germination and early growth stages to flowering and fruit production. Will enable you to grow the healthiest pepper plants possible. Allows you to plant and harvest all year round and get rid of the restrictions faced by outdoor planting.
Since LED lights do not generate the same heat as external sunlight, the soil where peppers grow will not dry out quickly. It is important not to overwater the plants, as it can cause root rot and other diseases that can damage or cause plant death, or cause the flowers to fall before the fruit has a chance to produce. In general, growing peppers with the help of LED lights allows you to grow beautiful fruits throughout the year, which is an easy adjustment for anyone who wants to extend the natural growing season.
Depending on the size of the area you are looking to grow within, different lights will work best. For a space of 70cm x 70cm, the 150W TS1000 LED GROW LIGHT, will be perfect for all of your growing needs and provides the perfect range of light to grow healthy chili plants.
For ordinary vegetable planting, we usually recommend the TS series. LED lights can support the healthy growth of your plants in winter. Please refer to the following product Mars Hydro size table to purchase products: