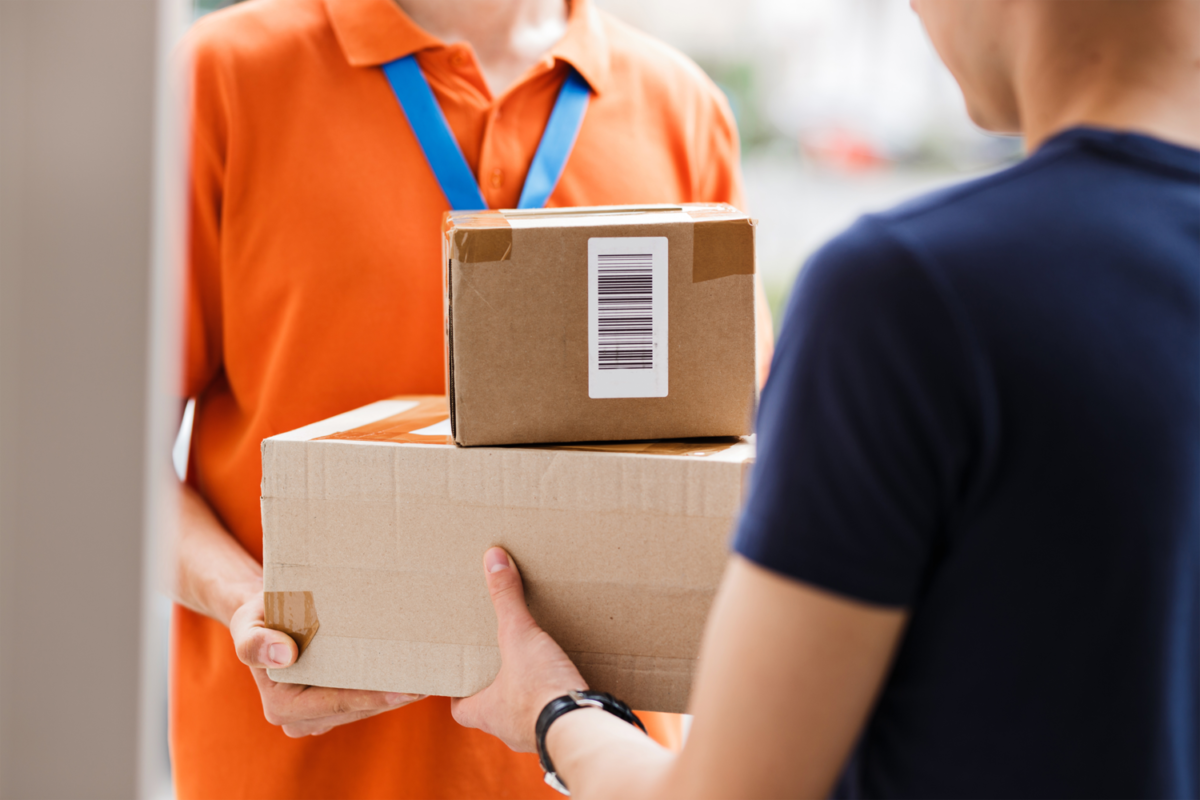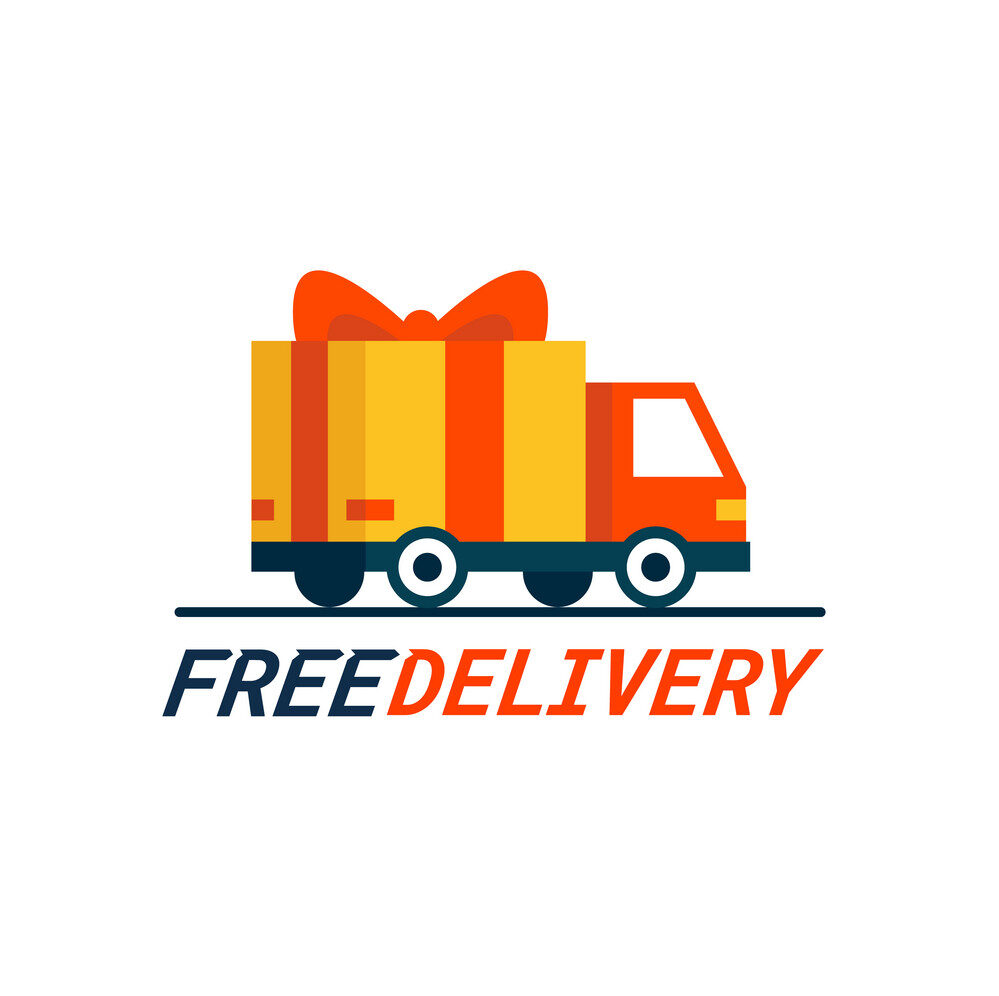 Local Fast Shipping & NO Taxes in the UK
Order Confirmation
As soon as you place the order, an order confirmation will be emailed to you. This means we have received your order and payment. As soon as we receive your order, we automatically reach out to our warehouse to confirm the product is in stock and is available for immediate shipment. In rare cases, if the product is on backorder or unavailable, we will contact you immediately and ask if you would like to wait for the product to become available or have your payment refunded. If the item is available for immediate shipment (1-3 business days) we will submit the order for processing and arrange shipment. If the item title shows preorder for your country, your order is preorder. Preorder will ship out in 2 weeks after you placed the order.
Order Shipment
Most products ship within 1 to 3 business days from the date of your order (unless indicated on the product page). We will send you tracking information as soon as it is available. If you do not receive tracking info within 3 business days of your order, feel free to follow up with us via email. If the item title shows preorder for your country, your order is preorder. Preorder will ship out in 20 days.
We ship to within the all the cities in the United Kingdom by YODEL, DHL, Royal Mail, XDP, GLS or Other couriers.
After the order is processed, allow 2 to 8 business days for the product to reach you.
Shipping fee calculate on check out page
Change Order 
If you have to change your order after you completed the payment, please contact us for the first time when you realize that. We will reply to you ASAP and try our best to correct it. Please understand that if the item has shipped from the warehouse,the changing maybe will not success,or there is time and cost increase.
Return
We are confident that our LED grow lights will provide you with a spectacular grow, however, if you are not satisfied with your purchase after you receive it, please contact us here. We will work with you to resolve any issues and replace you product(s) or refund your purchase within the terms of this policy. We will do our best to get back to you within one business day regarding your issue.
The customer is responsible for return shipping charges when returning an item(s).
Request return shipping information before returning any merchandise. Contact us before returning any and all items. Items sent back without authorization may not be refundable.
To be eligible for a refund, your item must be: Unused in the original packaging and in the same condition that you received it or in like new condition and free of wear.
All parts (i.e. cords, controllers, hangers) must be present when returned.
Return policy 
The light can be returned or replaced within 30 days after delivery, in the precondition of non-artificial damage.
Refunds
Once your return is received and inspected, we will send you an email to notify you about your refund.
If you are approved, your refund will be processed and you will be sent a confirmation. At this point, we the refund is out of our hands and we do not have any control over the speed of the refund. The bank or payment processing service may take up to 3-7 business days to transfer the funds back into your account.
To receive your refund for returning a product that you were not satisfied with, send us a copy of the shipping receipt and we will reimburse you via PayPal.
International shipments: If we ship your light to your country and you fail to communicate with the shipping company to arrange receipt of your package, the shipping company will destroy your package and you will not be refunded from us. Nor will Mars hydro take the item back or reimburse you for the cost of the item or shipping.